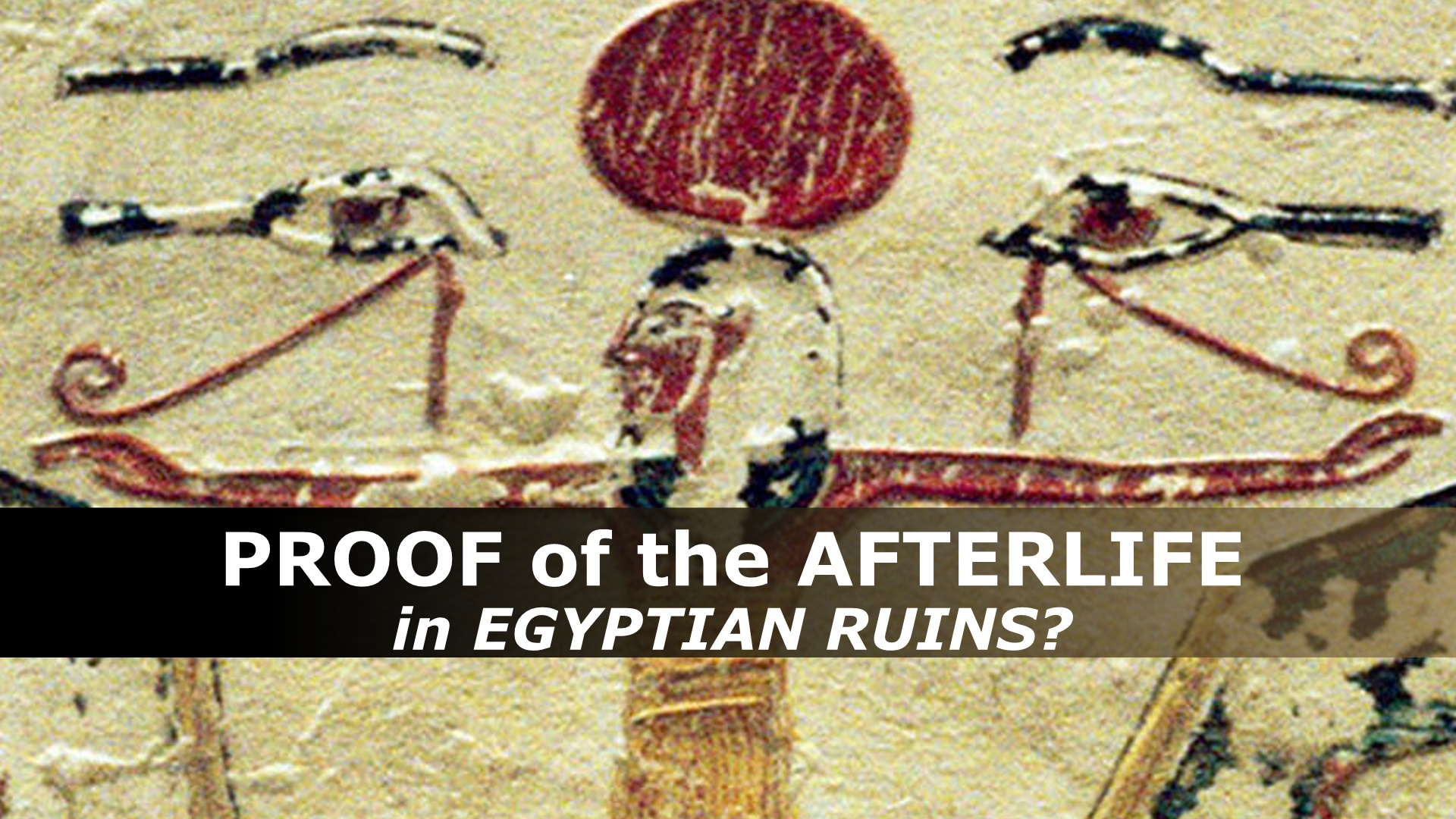 Proof of the Afterlife in Egyptian Ruins?
Proof of the Afterlife in Egyptian ruins? Paintings in the pharaoh's tomb illustrate proof of the afterlife based on past life memories of having been an eternal Light Being or Soul in Atlantis.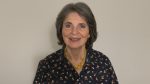 I went to Egypt to find images illustrating my past life regressions back to the time when I'd been in Atlantis and had traveled to Egypt. Based on my past life memories, I believed I'd find images that represented our real selves: Light Beings, or as religions would call it, our eternal soul. I found these images in the pharaoh's tombs in the Valley of the Kings. The video above shows two of the photographs I took in the tomb of Thuthmose III. In the video, I explain how the photos illustrate proof of the afterlife based on my past life regressions.
Timeline of the Video
If you'd like to search for specific topics in the video, please use the timeline below:
0:00:51 My ideas come from past life regressions, but these past life are memories apply to everyone.
0:01:09 Out true selves: Light Beings, Citizens of the Universe.
0:01:17 We are a soul with a temporary body.
0:01:34 We got stuck in the physical.
0:01:40 We were still Light Beings, as this image shows.
0:02:04 I found it on the ceiling of Thothmoses III tomb in the Valley of the Kings in Egypt.
0:02:38 At this time, we called ourselves gods and goddesses.
0:03:06 The information, if you can just understand it, is right there in ancient ruins.
0:03:42 I have more videos that will go deeper into all of these ideas.
When We Were Gods
Here are links to my book, When We Were Gods: Insights on Atlantis, Past Lives, Angelic Beings of Light, and Spiritual Awakening. The links take you to the paperback and the Kindle version of the book.
ATTRIBUTIONS
INTRO and OUTRO, music and images:
VIDDYOZE – Dramatic Parallax Slideshow using photographs Copyright 1995 to 2019 Carol Anne Chapman, except for the first image of the Extraterrestrial Light Being, which is a screen capture from Video Footage called Atoms – 8579 by PIROD4D from Pixabay.
PHOTOGRAPHS:
(Light Being) Atoms – 8579
Screen Capture from Video Footage by PIRO4D from Pixabay
All the Rest of the Photographs Copyright 1995 to 2019 Carol Anne Chapman
VIDEO FOOTAGE:
(Light Being) Bokeh – 3788
Video Footage by FindingFootage from Pixabay
All other video footage: Copyright 2020 Carol Anne Chapman
MUSIC:
MUSIC First, at the Beginning under Light Being images:
YouTube Audio: Beneath the Moonlight by Aaron_Kenny
MUSIC, 2nd from the Beginning under Atlantis slide:
YouTube Audio: Wedding Invitation by Jason Farnham
MUSIC, 3rd from the Beginning under Reincarnation slide:
YouTube Audio: Love Letters by Aaron_Kenny