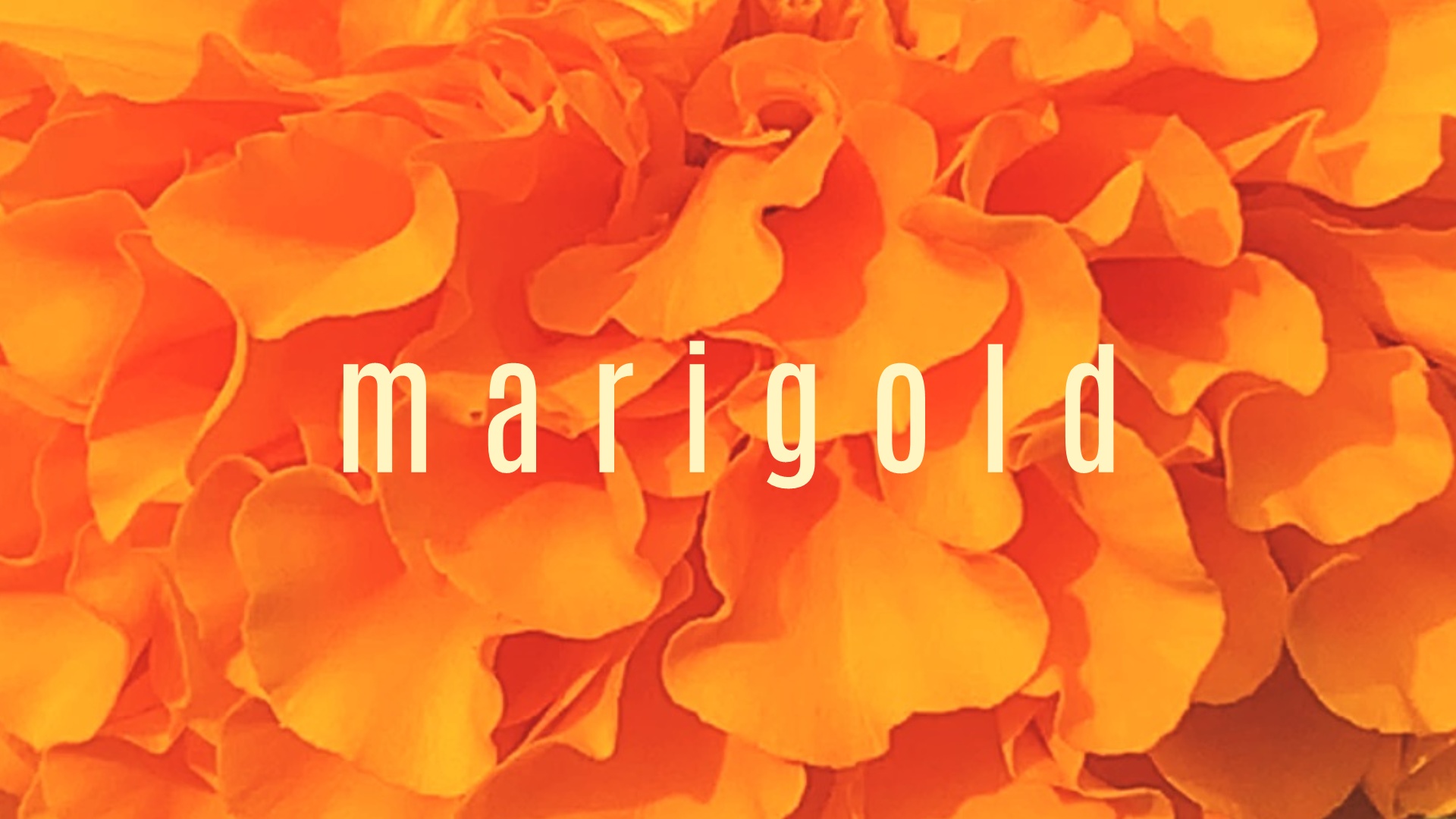 Ode to a Marigold (and also the Exquisite Beauties of Nature)
Ode to a Marigold. A beautiful marigold undulates in a gentle breeze. This video is a love song to a marigold. It's also a love song to the exquisite beauties of nature with heartfelt music that goes under the video footage!
This marvelous marigold grew from seed in my Balcony Container Garden. The plant is three feet tall. It has many buds on it. I feel happy and grateful, since I planted it late in the season, and it bloomed two months before the frost. This means that the many buds will bloom too. I love it, it's so gorgeous!
ATTRIBUTIONS:
THE EXQUISITELY BEAUTIFUL MUSIC
Desert Caravan by Aaon Kenny, YouTube Audio Library
Surrender by Dan Lebowtiz, YouTube Audio Library
VIDEO FOOTAGE Copyright 2020 Carol Anne Chapman
CAMERA USED IN "ODE TO A MARIGOLD"
My Camera: iPhone XS: the same one that spent 30 minutes submerged in five and a half feet of muddy salt water after I accidentally knocked it off the pier while shooting a video. Amazingly, it continued to record video and audio even while submerged. Here's a link to the video that shows the iPhone going down and how I found it in the murky, yukky water. Click here or copy and paste into the URL spot of your browser: https://carolchapmanlive.com/iphone-xs-salt-water-test/