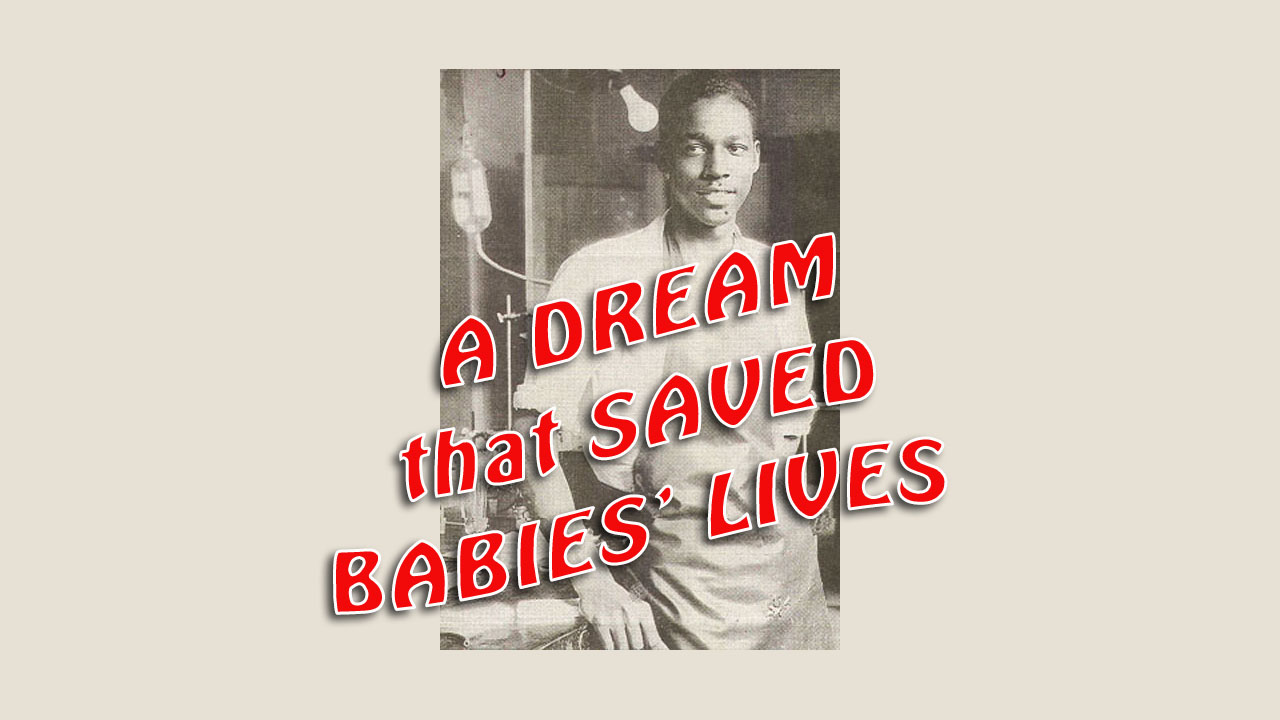 Why Bother Interpreting Dreams – The Vivien Thomas Dream
Why bother interpreting dreams? Vivien Thomas, a pioneer in heart surgery, solved a problem by interpreting his dream. By doing so, he helped saved the life of a Blue Baby, the first person ever to receive heart surgery. In addition, he surmounted great personal setbacks through the strength of his character.
The surgical technique developed by Dr. Alfred Blalock and Vivien Thomas saved the lives of thousands of children with Blue Baby Syndrome, a congenital heart defect that made them look blue.
You can also see more about Vivien Thomas' story in the following two videos:
Something the Lord Made starring Alan Richman, Mos Def, and Mary Stuart Masterson, an HBO movie, at https://www.youtube.com/watch?v=eIgZVmMAkiQ
The Dream is at 1:03:00.
Partners of the Heart, narrated by Morgan Freeman, a PBS Documentary (it doesn't have the dream in it), at https://www.youtube.com/watch?v=JplUC-xCl6Y
Attribution for the Public Domain Photo of Dr. Vivien Thomas used in my Thumbnail:
Page URL: https://commons.wikimedia.org/wiki/File:Vivien_Thomas.jpg
Carol Anne Chapman is the author of When We Were Gods, a chronicle of her past life memories of the amazing world of Atlantis. Available at: https://amzn.to/38aAf7R
Carol's free 3-Step Creative Dream Interpretation Checklist: https://CarolChapmanLive.com.
To schedule a private, personal, online dream interpretation session with Carol, or to give one as a gift to someone else: https://CarolChapmanLive.com/bookasession.