13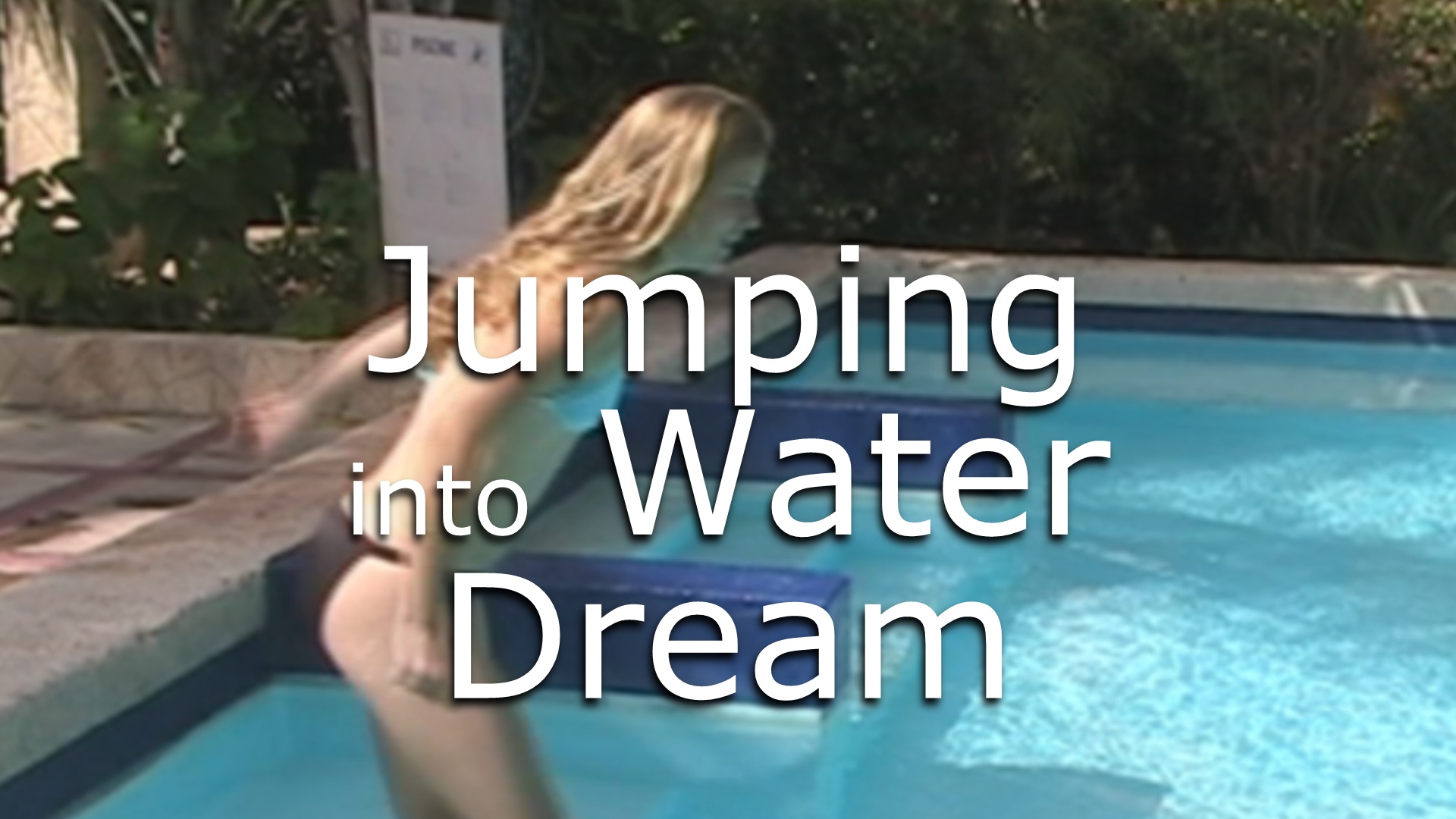 What Does It Mean When You Dream about Jumping into Water
What does it mean when you dream about jumping into water? A jumping into water dream can be one of three types. Therefore, you may want to know about: 1. Jumping into Pool Dream Meaning, 2. Jumping into Deep Water Dream, or 3. Jumping into Water from Great Heights Dream. You'll find all three of these leaping into water dream meanings in this video, including the interpretation of jumping off cliff into water dream.
How to Find the MEANING OF your JUMPING into WATER DREAM that Applies to Your Specific Life
It helps to know how to interpret your own dreams. That's because dream meanings cannot reveal the exact meaning of your specific dream, since your dream is specifically about you and your life. Dream dictionaries can only give you a general dream symbol meaning. Therefore, I invite you to download my free 3-Step Creative Dream Interpretation Checklist. You can click here or here: https://CarolAnneChapman.com
TIMELINE for the Video
If you're looking for a specific detail in the video, use the timeline below to find where to look for it.
0:00:07 three different types of jumping into water dream scenarios
0:00:46 First: Jumping into shallow water or jumping into or jumping into pool dream meaning
0:00:56 Whenever we deal with water in a dream
0:01:38 In the second scenario, jumping into deep water dream
0:03:07 Third case scenario, jumping into water from height dream
0:03:18 Rocks and stones in dreams usually mean
0:03:40 Also, something high up often symbolizes
0:04:58 Links to other Water Dreams, Love Dreams, and videos on being reincarnated from Atlantis.
ATTRIBUTIONS for the Video
MUSIC (listed from beginning to end)
Flowers in the Rain by Sir Cubworth, YouTube Audio Library
The Might Kingdom by Audionautix, from the YouTube Audio Library
The Mighty Kingdom by Audionautix is licensed under a Creative Commons Attribution license (https://creativecommons.org/licenses/by/4.0/)
Artist: http://audionautix.com/
SOUND EFFECTS (listed in order from beginning to end)
Ship Bell, YouTube Audio Library
Truck Bumps, YouTube Audio Library
VIDEO FOOTAGE
All video footage Copyright 2008-2020 Carol Anne Chapman
EXCEPT FOR: (listed in order from beginning to end)
A Rocky Shoreline Surrounded by Beautiful Blue Water and Cliffs at Sunset, Vimeo Stock Footage
POV Short of a Man's Legs Standing on a Cliff, Blue Ocean Water Crashing Beneath Him, Vimeo Stock Footage
Tracking shot of two people walking down a boardwalk towards the ocean on a foggy day, Vimeo Stock Footage
Aerial Drone Shot of Hikers on a Steep Mount Cliff Surrounded by Gorgeous Blue Water, Vimeo Stock Footage