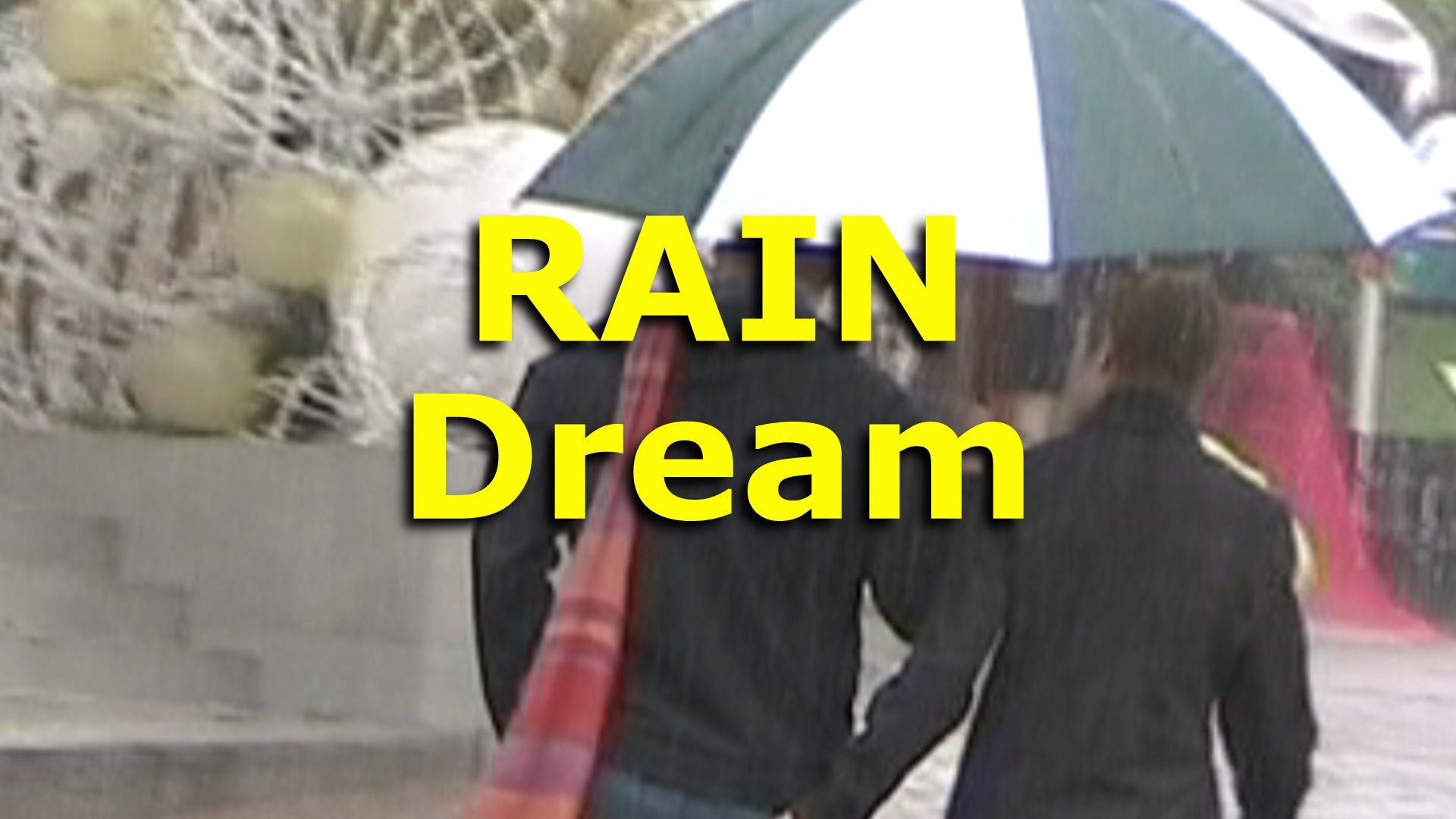 What Does It Mean to Dream of Rain?
What does it mean to dream of rain? Your dream of light rain can represent sadness. On the other hand, your dream of heavy rain and flooding can symbolize being flooded by emotion. Is there a spiritual meaning of rain dream? Rain can symbolize blessings, similar to a baptism.
As with most dream interpretations, the dream meaning of rain can depend on your personal experience of rain, for example, if you live in the desert, your rain dream may not symbolize sadness, but instead, overwhelming good fortune.
How to Find the Personal Meaning of Your RAIN DREAM that Applies to Your Specific Life
It helps to know how to make your own dream interpretation of your Rain Dream. That's because dream symbols cannot reveal the exact meaning of your specific dream, since your dream is specifically about you and your life. Dream dictionaries can only give you a general dream symbol meaning. Therefore, I invite you to download my free 3-Step Creative Dream Interpretation Checklist. Click Here. Copy and paste this URL into your browser: https://CarolAnneChapman.com
TIMELINE for the Video
If you're looking for a specific detail in the video, use the timeline below to find where to look for it:
0:00:06 For most people, rain dreams symbolize sadness
0:00:38 But, if you live in a desert, rain may mean jubilation
0:00:50 If you're in a drought, it can mean good luck
0:00:59 If you're a gardener or a farmer, it can mean health and nutrition.
0:01:11 The spiritual meaning of rain dream, a blessing.
0:01:36 Link to my 3-Step Creative Dream Interpretation Checklist
0:01:49 Your dream of rain storm may mean emotions out of control
0:02:12 Dream of heavy rain and flooding can symbolize flooded by emotions
Source for Some of the Information in the video on Your Dream About Rain
Mentioned in the video: The Complete Dream Book by Gillian Holloway:
ATTRIBUTIONS for the VIDEO
PHOTOGRAPH: Baptism – 2437529: Image by Robert Allmann from Pixabay
MUSIC: Lost Love Song by Sir Cubworth, YouTube Audio Library
VIDEO FOOTAGE: All Video Footage Copyright 2008 to 2020 Carol Anne Chapman
EXCEPT FOR:
* Desert: Man – 7686: Video by Anatwell-Group from Pixabay
* Drought: Flower – 11053: Video by Lars Ploger from Pixabay