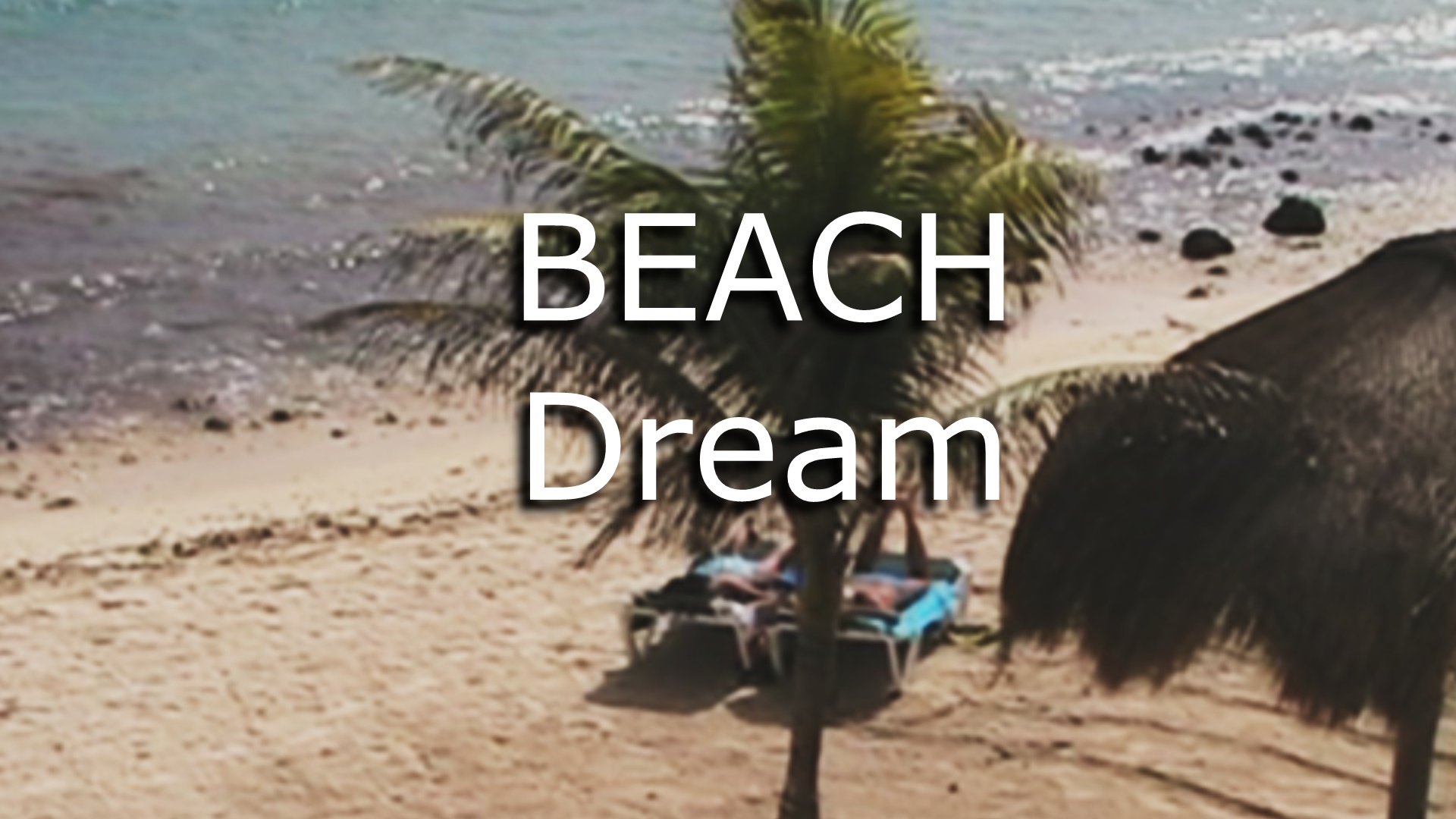 What Does It Mean to Dream About the Beach
What does it mean to dream about the beach? Usually it symbolizes rest and relaxation. But, is it a long beach shoreline dream? Or, what is an empty beach dream meaning? On the other hand, is it a relaxing at the beach dream? However, the meaning changes if you're involved with the beach in your waking life, such as if you're a lifeguard or you live at the beach? In that case, the dream has a more literal meaning. Furthermore, the beach dream interpretation also changes if, for you, going to the beach is not relaxing. Then, your dream about the sea shore becomes the symbolic meaning between your practical needs (the shore), your emotions (the water), and the depths of your psyche (the ocean).
How to Find the Personal Meaning of Your BEACH DREAM that Applies to Your Specific Life
It helps to know how to make your own Beach Dream Interpretation. That's because dream meanings cannot reveal the exact meaning of your specific dream, since your dream is specifically about you and your life. Dream dictionaries can only give you a general dream symbol meaning. Therefore, I invite you to download my free 3-Step Creative Dream Interpretation Checklist. Click Here. Copy and paste this URL into your browser: https://CarolAnneChapman.com
TIMELIME for the Video
If you're looking for a specific detail in the video, use the timeline below to find where to look for it:
0:00:03 For most people, beaches symbolize rest and relaxation.
0:01:17 An empty beach dream meaning.
0:02:00 A relaxing at the beach dream.
0:02:18 If you dream about a beach but don't like to go to the beach to rest and relax.
0:03:20 If you have a beach dream and are a person who works to lives at the beach.
0:04:25 Beach dreams are usually symbolic. They don't necessarily mean you're supposed to go to the beach.
0:05:16 Links to my Wave Dream video and my Beach House Dream video and also, my video if you're reincarnated from Atlantis.
ATTRIBUTIONS for the Video 
MUSIC
Sony Cinescore , included with Vegas Movie Studio
VIDEO FOOTAGE
All Video Footage © Copyright 2008 – 2020 Carol Anne Chapman
EXCEPT FOR:
4K aerial of the beautiful beach resort town of Samara, Costa Rica and Playa Samara in the Guanacaste Province, Vimeo Stock Footage
Aerial Drone Shot of a West Coast Shoreline, Vimeo Stock Footage
An Exotic Ocean Shoreline Surrounded by Lush Cliffs, Vimeo Stock Footage
Breathtaking 4K aerial of the Pacific Ocean coast and shoreline
Lifeguards: Beach – 4702, Video by InspiredImages from Pixabay
A Woman Stands Peering out at a Stunning Tropical Island Resort, a Beautiful Sunset and Mountains in the Background, Vimeo Stock Footage