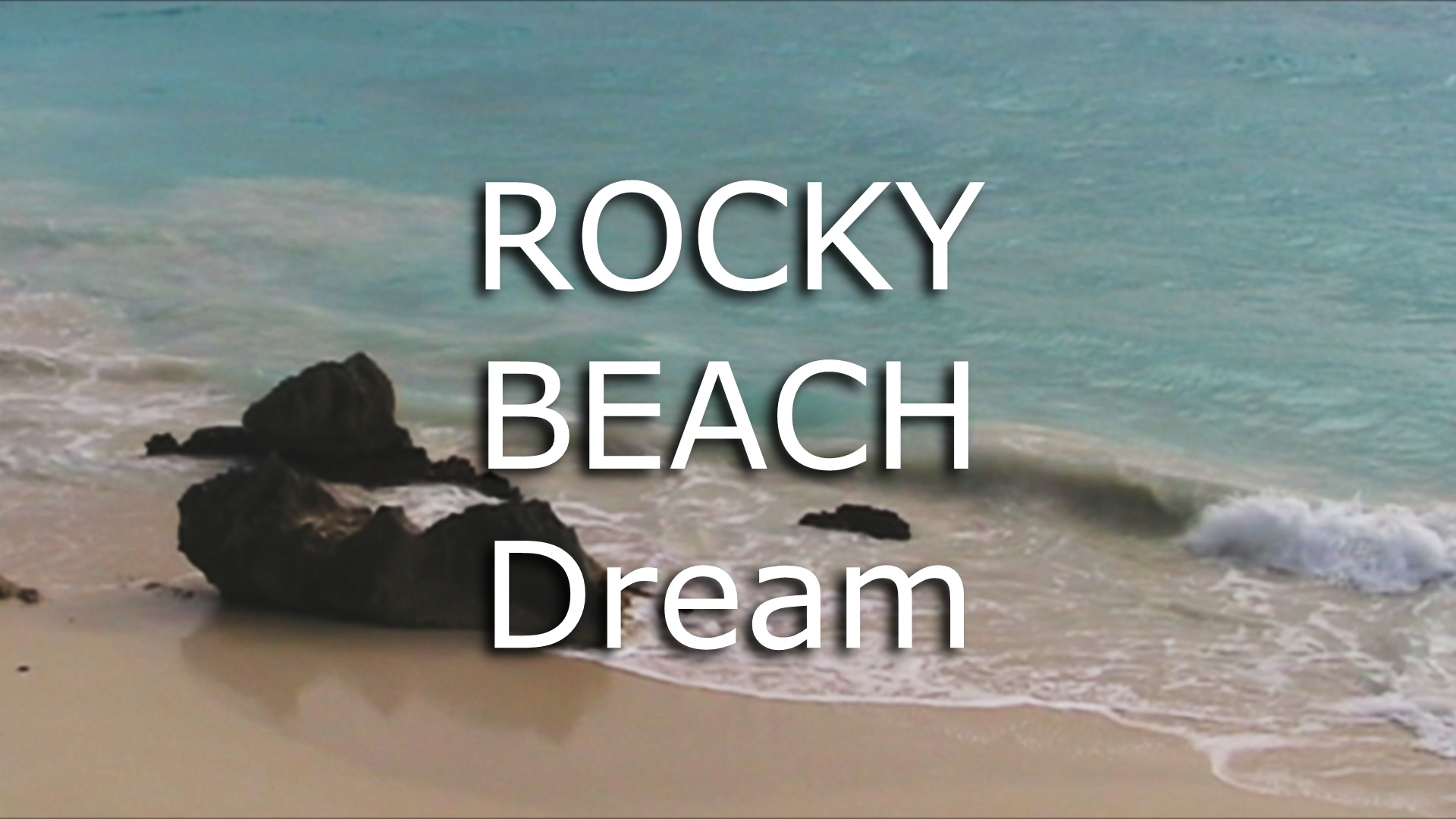 What Does It Mean to Dream About a Rocky Beach
What does it mean to dream about a rocky beach? Beach dreams symbolize the need and desire for rest and relaxation. In a dream, Rocks, which are hard, add some difficulty to finding that needed contentment. Therefore, rocky beach dreams signify some upcoming or present difficulties in achieving the desired rest and relaxation. Nonetheless, when you're dreaming of beach and rocks, expect the difficulties to be small and easily overcome.
How to Find the Meaning of the ROCKY BEACH DREAM that Applies to Your Specific Life
It helps to know how to interpret your own dreams. That's because dream meanings cannot reveal the exact meaning of your specific dream, since your dream is specifically about you and your life. Dream dictionaries can only give you a general dream symbol meaning. Therefore, I invite you to download my free 3-Step Creative Dream Interpretation Checklist. Click Here. Copy and paste this URL into your browser: https://CarolAnneChapman.com
TIMELINE for the Video
TIMING If you're looking for a specific detail in the video, use the timeline below to find it:
0:00:28 Beach Dreams symbolize rest and relaxation.
0:00:39 The emotion with it is contentment and happiness.
0:00:50 But, rocks usually symbolize something hard or difficult.
0:01:15 But rocks at the beach only symbolize small difficulties.
0:01:35 not like that of a big rocky mountain.
0:01:49 To better help you understand how the symbols apply to your personal life get my 3-step Creative Dream Interpretation Checklist at https://CarolAnneChapman.com.
ATTRIBUTIONS for the Video
MUSIC
Coming Home by Dan Lebowitz, YouTube Audio Library
SOUND EFFECTS
Wind, YouTube Audio Library
A recording of a Bald Eagle at Yellowstone National Park
Attribution: National Park Service/Public domain
Page URL: https://commons.wikimedia.org/wiki/File:Bald_Eagle_Yellowstone_National_Park.ogg
VIDEO FOOTAGE
All Video Footage, Copyright 2008 – 2020 Carol Anne Chapman
EXCEPT FOR:
Blue Waves Crash Against a rocky Shoreline on a Tropical Island, Slow Motion, Vimeo Stock Footage
Waves Crash Against a Rocky Shoreline on an Isolated Tropical Island, Slow Motion, Vimeo Stock Footage