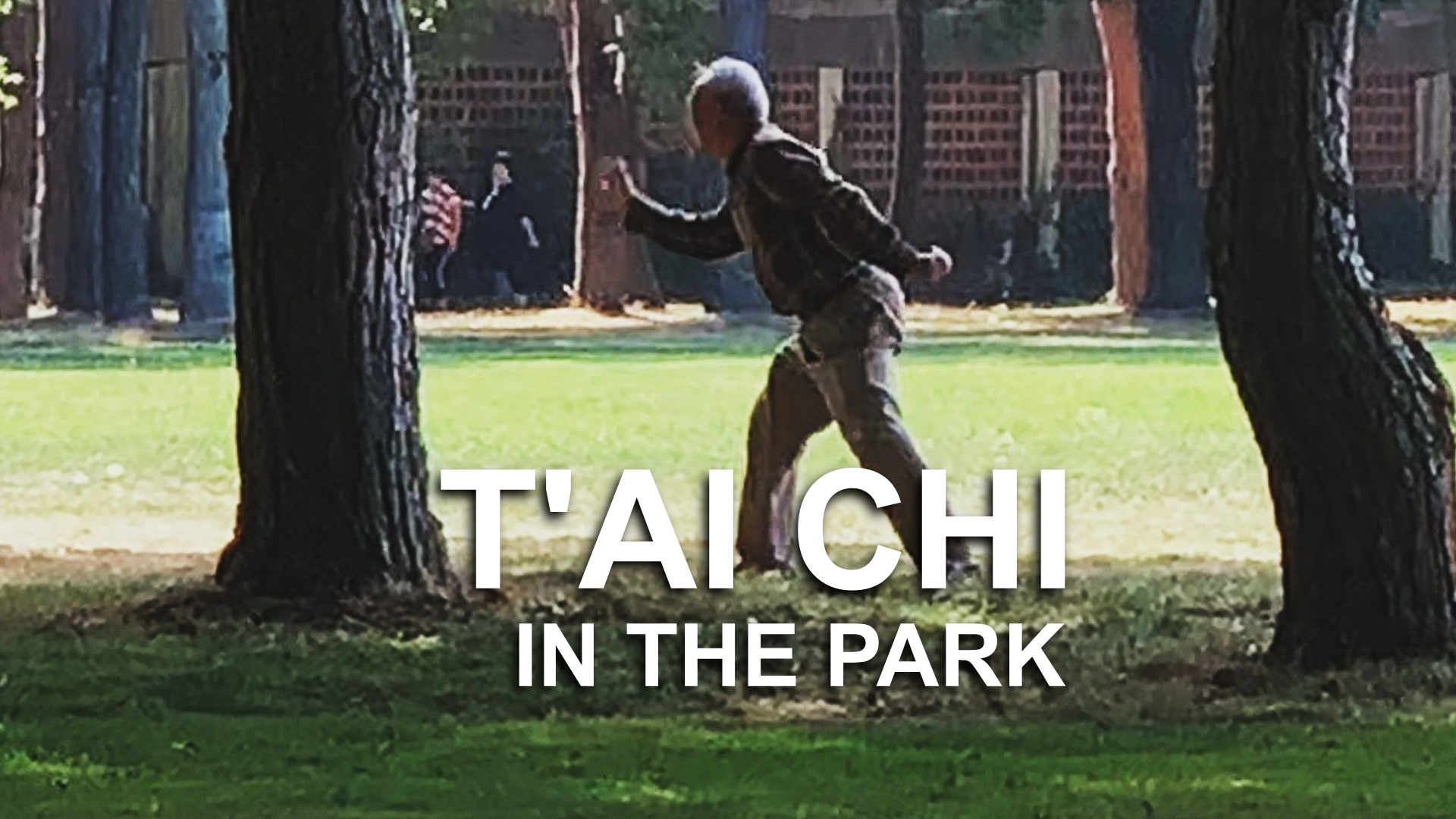 T'AI CHI by Chinese Man in the Park
T'ai Chi by Chinese Man. Many think of taijiquan a relaxing, tranquil Chinese meditation exercise. But it's also considered martial art training. Flanked by two trees, this man's t'ai chi chuan exercise in the park conveys peace and tranquility while people in the background hustle to their respective destinations.
One of my favorite places: Videotaped in Minoru Park, Richmond, BC, Canada, a suburb of Vancouver.
It's a place where you can find nature, serenity, and beauty in the middle of the city.
ATTRIBUTIONS for the Video: T'AI CHI by Chinese Man
MUSIC
Light Thought var 3 by Kevin Macleod from YouTube Audio Library
Light Thought var 3 by Kevin MacLeod is licensed under a Creative Commons Attribution 4.0 license. https://creativecommons.org/licenses/by/4.0/
Artist: http://incompetech.com/
VIDEO FOOTAGE
All Video Footage Copyright 2019 Carol Anne Chapman