2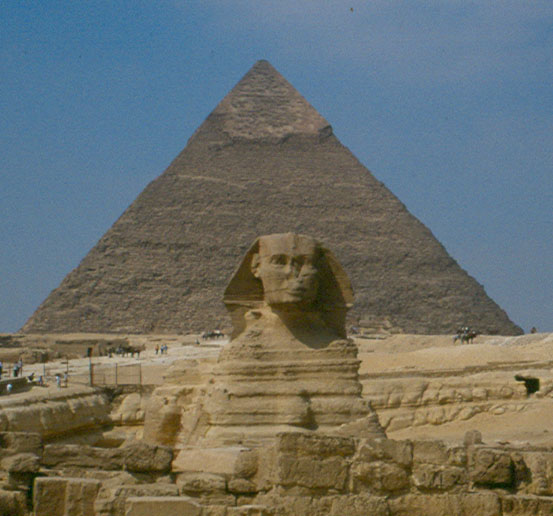 Secret Room in King Tut's Tomb?
I'm always excited at the thought of Egyptologists finding secrets chambers in ancient Egyptian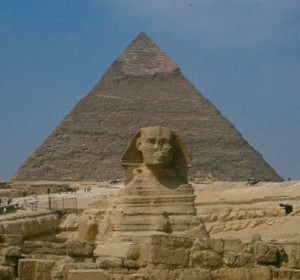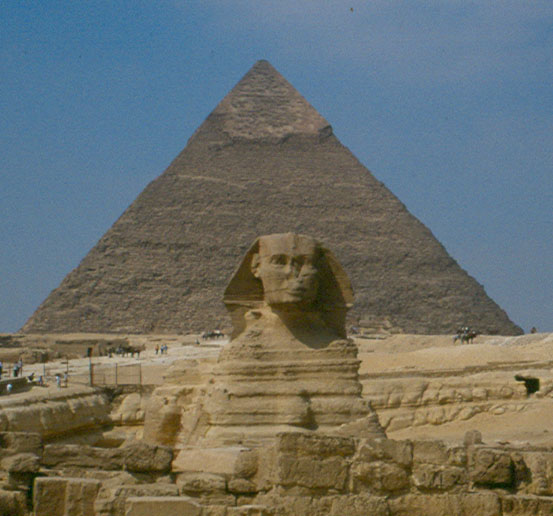 monuments. Of course, for me, the biggest prize would be a secret room in or beside either the Great Pyramid or the Great Sphinx.
Therefore, when I read that Egypt Antiquities Minister Mamdouh el-Damaty agrees with British Egyptologist Nicholas Reeve's contention that a queen could be buried behind the wall in a secret room in King Tut's tomb, I take note. My thought is that, if there's possibly a secret room in King Tut's tomb, according to the NBC news article Egypt Says King Tut's Tomb May Have Hidden Chambers, there may also be hidden chambers in other ancient Egyptian monuments.
I'm especially excited because of my past life memories of people from Atlantis traveling to ancient Egypt. Due to these reincarnation memories being so vivid, I traveled to Egypt to see the ancient Egyptian antiquities I'd revisited in my previous incarnations. I wrote about my adventures discovering images in the pharaoh's tombs that illustrated my past life memories in Arrival of the Gods in Egypt. Among many other unusual concepts I present in that book, I talk about a secret, undiscovered room under the 2nd Great Pyramid. This is not the famous Great Pyramid–but the pyramid that's in the middle of the three great pyramids and is connected to the Sphinx by a causeway. It's the pyramid in the photo behind the Sphinx in the photo above.