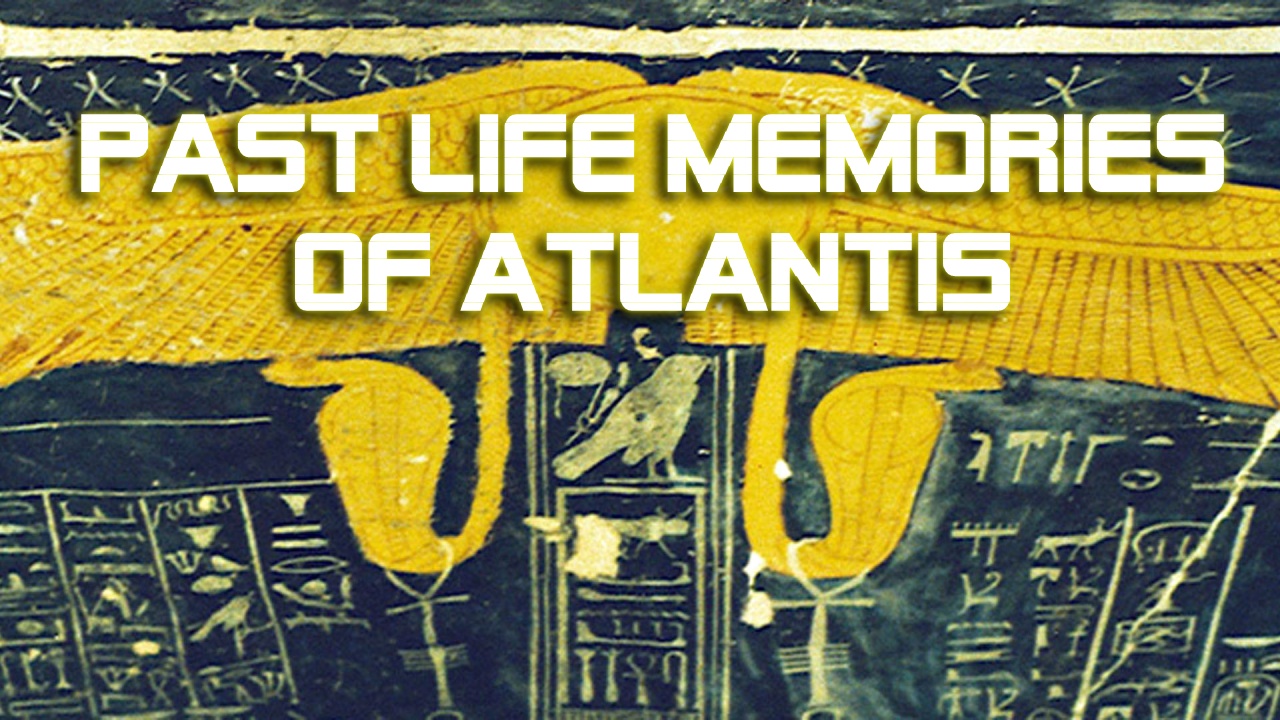 Past Life Memories of Atlantis: An Alien on Earth
Past Life Memories of Atlantis include a first experience on earth as a Light Being Alien, building the Great Pyramid, and "falling into the serpent's mouth." Travel to Egyptian and Mayan ruins unearths images that confirm the memories.
You'll see how the various types of videos on this blog site—from Dream Interpretation, to Working with Nature Spirits, to Atlantis Past Life Memories, to paintings in the pharaohs' tombs, to the feathered serpent in Mayan ruins–fit together in an understanding of the exploits of a Light Being (Alien)'s exploits on earth. It all leads to an understanding of a different reality.
If any of this video resonates with your experiences, past life memories, dreams, or gut feelings, please comment in the section below. Do you think we were once Light Beings or aliens? Do you feel as if you're one of the Golden Ones? Have you had an amazing dream that came true? I'd love to hear from you.
BOOKS BASED ON MY PAST LIFE MEMORIES OF ATLANTIS:
When We Were Gods: Insights on Atlantis, Past Lives, Angelic Beings of Light, and Spiritual Awakening (Kindle and Paperback)
Original Unrevised Version of When We Were Gods:
The Golden Ones: From Atlantis to a New World (Paperback only)
ATTRIBUTIONS:
OUTRO video, music and images: VIDDYOZE – Dramatic Parallax Slideshow using photographs Copyright 1995 to 2019 Carol Anne Chapman, except for the first image of sunlight through the trees, which is an Image by Marion Wellmann from Pixabay
OUTRO, VIDDYOZE – video: Like, Comment, and Subscribe: VIDDYOZE – Text Pop Three Lines
VIDEO background behind image of When We Were Gods book cover:
Deep Space – 6
Public Domain Video Footage by NASA from Pixabay
MUSIC under main part of video:
YouTube Audio: Passing_Time_Kevin_MacLeod
All other video footage and photo images:
Copyright © 1995-2019 Carol Chapman