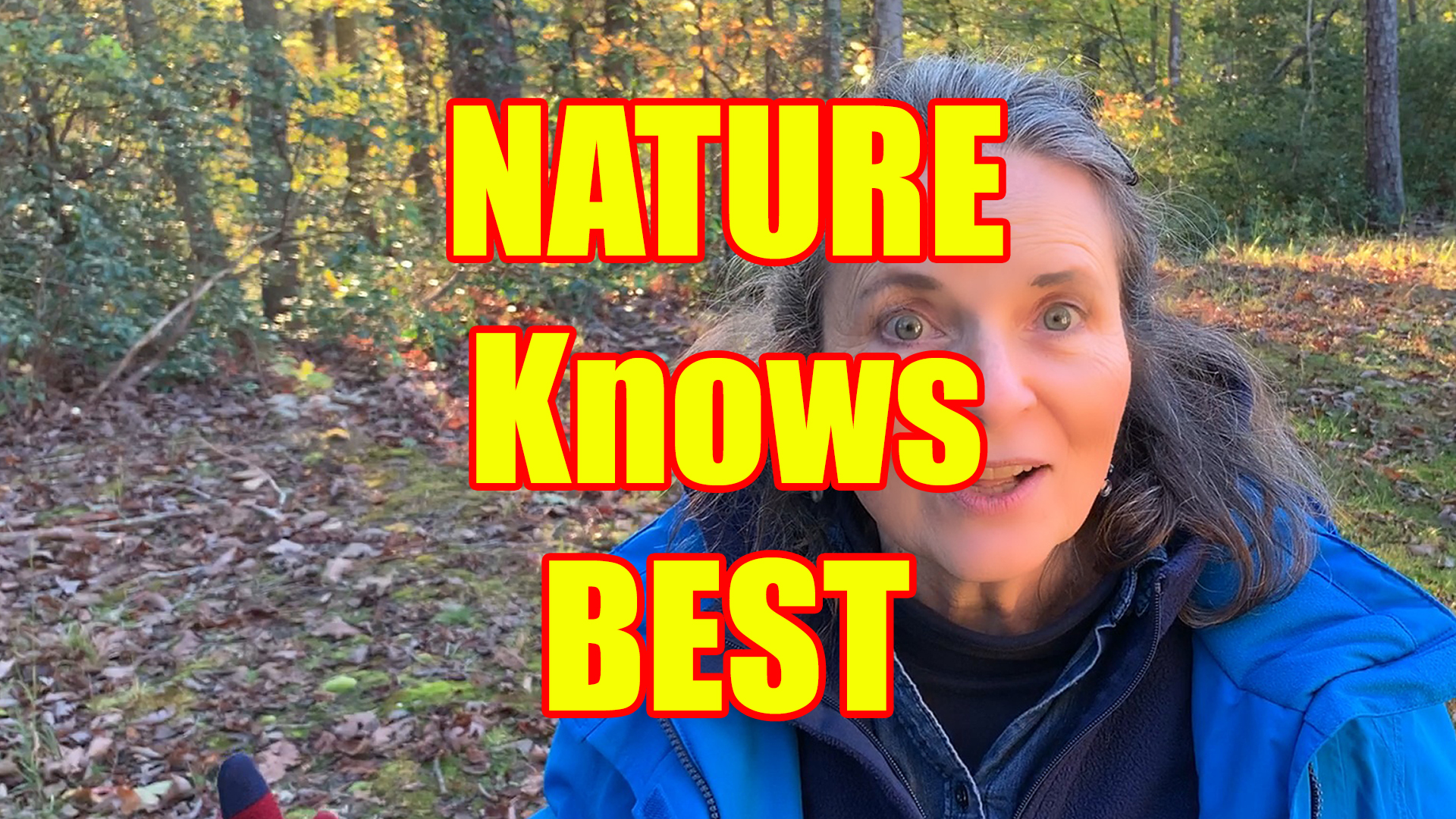 NATURE Knows Best SECRETS –
Nature knows best secrets revealed about why, overall, trees produce more oxygen than carbon dioxide. It's a "How do trees make oxygen video," and much more. You can better understand the nature knows best explanation when you look at photosynthesis and how trees make our oxygen. Plus, you'll see that nature knows best autumn, because the trees lose their autumn leaves during the long nights of winter.
LINK to WHEN WE WERE GODS Mentioned in the Video
TIME CODES
If you're looking for a certain part of the video, look for it at the times listed below:
0:00:09 Nature knows best secrets.
0:01:09 We breathe in what trees breathe out.
0:01:44 Trees breathe out oxygen.
0:02:33 How do trees make oxygen video – photosynthesis
0:03:46 We breathe in what the trees breathe out.
0:04:00 Nature knows best explanation.
0:04:44 Appreciate nature planet.
0:05:05 We breathe in what plants breathe out.
0:06:00 Trees make our oxygen.
0:06:19 When We Were Gods – Pan Lord of the Wild
0:06:39 Where does our oxygen come from?
0:06:55 Trees make more oxygen than carbon dioxide
ATTRIBUTIONS for the Video: Nature Knows Best Secrets
PHOTOGRAPHS
Photosynthesis
Attribution: At09kg, CC BY-SA 3.0 <https://creativecommons.org/licenses/by-sa/3.0>, via Wikimedia Commons
Page URL: https://commons.wikimedia.org/wiki/File:Photosynthesis.gif
Photosynthesis equation
Name: Equation of the overall process of photosynthesis
Attribution: ZooFari (Public Domain)
Page URL: https://commons.wikimedia.org/wiki/File:Photosynthesis_equation.svg
VIDEO FOOTAGE
All Video Footage Copyright 2020 Carol Anne Chapman
SOURCES for How Many Trees Does it Take to Produce Oxygen for One Person
Science Focus: https://www.sciencefocus.com/planet-earth/how-many-trees-does-it-take-to-produce-oxygen-for-one-person/#:~:text=A%20human%20breathes%20about%209.5,seven%20or%20eight%20trees'%20worth.
Quora: https://www.quora.com/How-many-trees-are-required-to-provide-enough-oxygen-for-just-one-person
Nursery Live: https://wiki.nurserylive.com/t/how-many-trees-are-needed-to-produce-enough-oxygen-for-one-person/3430