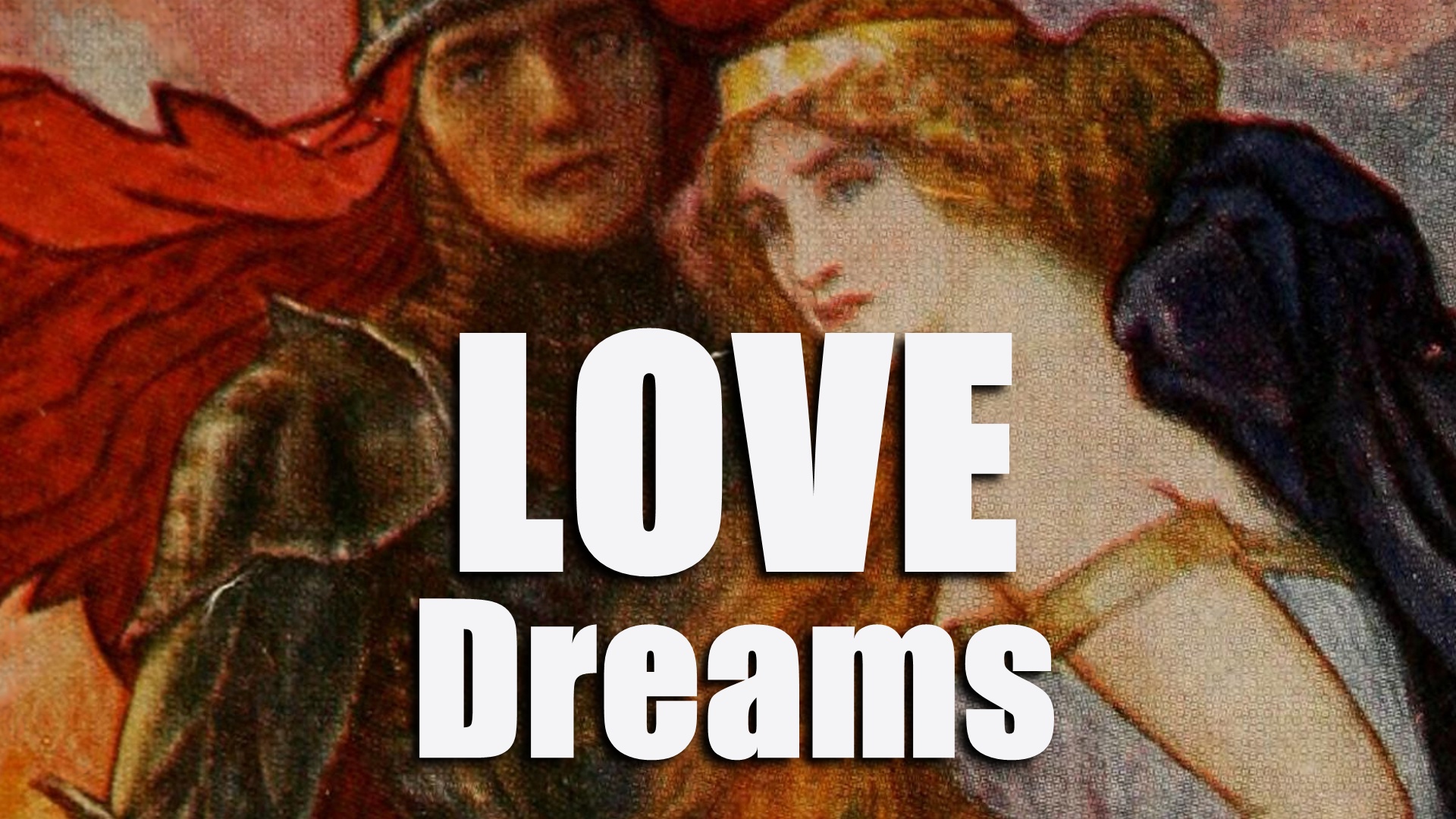 Love Dreams Part 5 When You Do Things in Your Dream You Wouldn't Do in Waking Life
Love Dreams Part 5: What does it mean when you're doing things in a love dream that you'd never do in waking life? Does it mean you're totally wanton? Does it mean you're repressed? Or, does it mean it's only a dream?
YOU CAN INTERPRET YOUR OWN DREAMS
It helps to know how to interpret your own dreams. That's because dream meanings cannot reveal the exact meaning of your specific dream, since your dream is specifically about you and your life. Dream dictionaries can only give you a general dream meaning. Therefore, I invite you to download my free 3-Step Creative Dream Interpretation Checklist. Click Here. Copy and paste this URL into your browser: https://CarolAnneChapman.com
TIMELINE for the Video: Love Dreams Part 5
If you're looking for a specific detail in the video, use the timeline below to find where to look for it:
0:00:00 Number Five, in this type of dream of blatant, physical intimacy
0:00:09 you are doing things that you would never do in waking life
0:00:23 so, what does that kind of dream mean?
0:01:04 Dreams can be wish fulfillment and also just about wondering.
ATTRIBUTIONS for the Video
MUSIC
Firefly by Chris Haugen, YouTube Audio Library
ALL VIDEO FOOTAGE
Copyright © 2020 Carol Anne Chapman