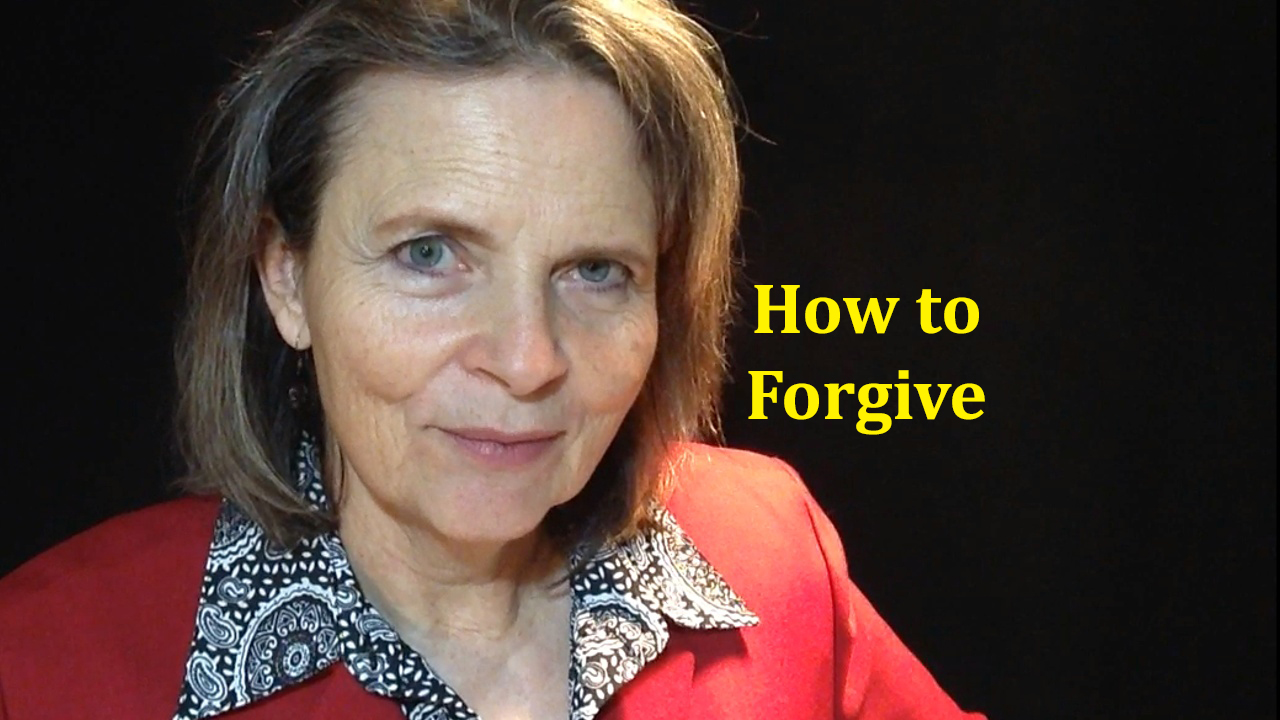 How to Forgive Yourself Or Someone Who Hurt You
How to forgive yourself or someone who hurt you becomes possible with this powerful 40-day healing meditation. It even provided healing for a person with a terminal illness. Of course, there's no guarantee that it will heal you. However, I've found it wonderfully helpful in my life for healing my guilt over hurting someone I love and also for relieving the anger and bitterness I feel against someone who hurt me.
Get a free PDF of the 40-day Forgiveness Meditation at this link.
The 40-day Forgiveness Meditation PDF contains: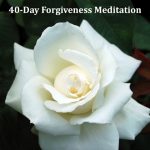 the affirmation
instructions on how to use it
a sheet that you can use to fill in the blanks with your personal Forgiveness Prayer
a calendar that you can use to keep track of the days
Have Your Heart's Desire
Have Your Heart's Desire ,the book mentioned in the Video above, is available on Amazon at this link.
In Have Your Heart's Desire, you'll find the answer to some of your questions, such as: "Why 40 days?" and "Can I do two affirmations the same day?"
Why Baby Raccoons? 
Just in case you're wondering: Why Baby Raccoons? As it turns out, while I was preparing to videotape information on this wonderful 40-day Forgiveness Prayer Meditation, these two baby raccoons turned up at my house. They were so cute, so I couldn't help taking videos of them. I especially liked the baby raccoon noises they made.
Curious about the coincidence, I looked up the shamanic meaning of "Raccoon." It turns out that, according to ShamanicJourney.com, one of the meanings of raccoon is:
"If raccoon comes to you may be being asked to let go of a situation, person, belief or habit."
I thought that was very appropriate for the topic of Forgiveness. So, I put the baby raccoons in the video. Watch until the end of the video to see some funny Baby Raccoon deleted scenes.