1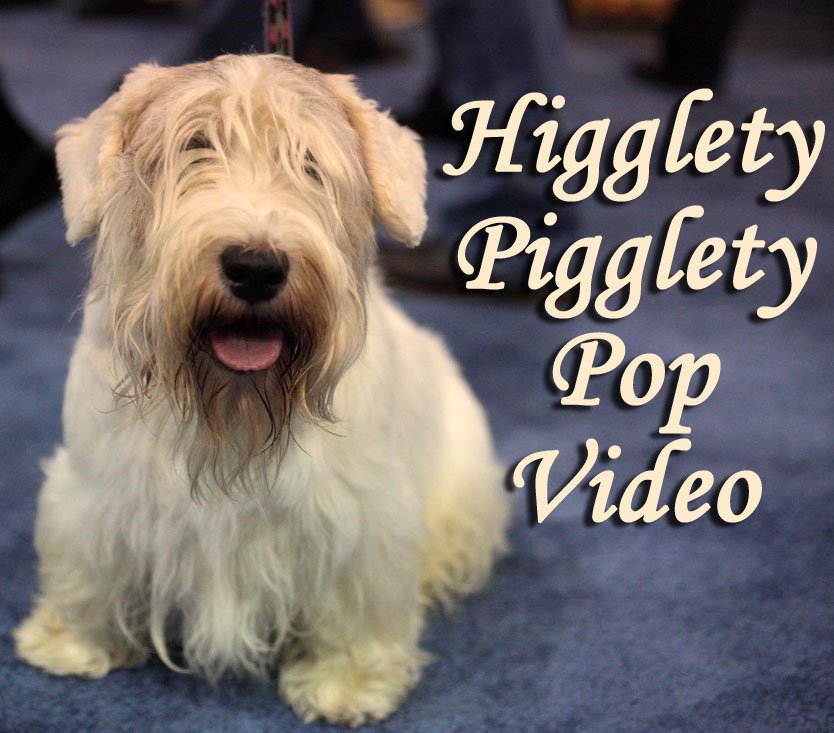 Higglety Pigglety Pop Video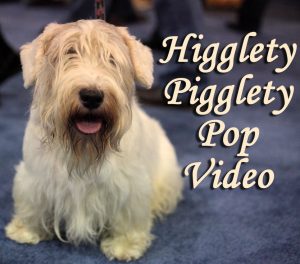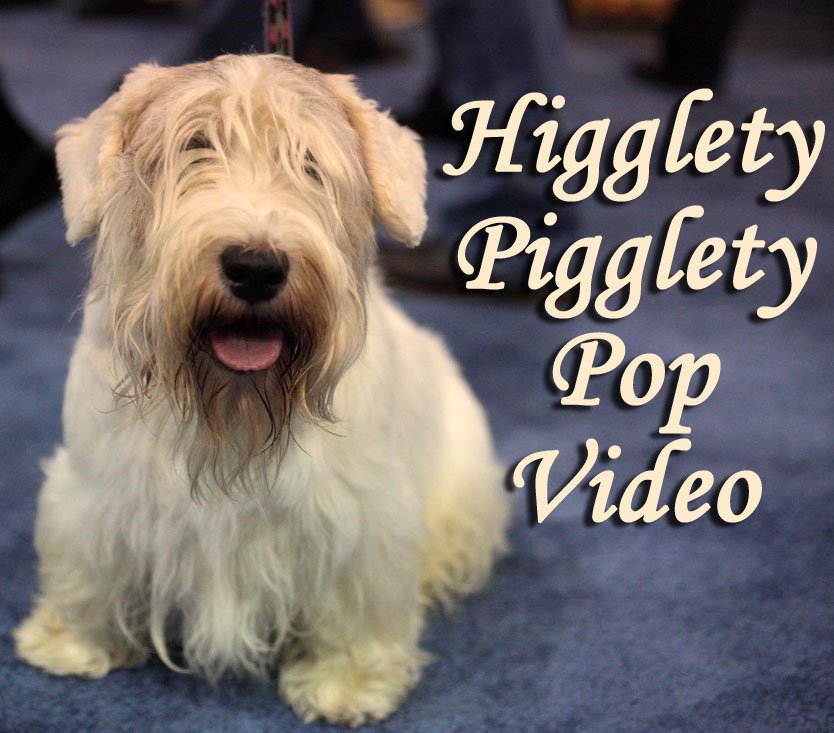 This Higglety Pigglety Pop Video brings visuals to Maurice Sendak's delightful story of the little dog, Jennie. In this case, Meryl Streep provides the voice of Jennie. Puppets provide the characters.
I don't know which version I like best. This one, with the enchanting scenery and characters, or the audio version of the previous post. Perhaps, the audio triumphs, because you can see the story in your own mind. Often the story in your mind develops characters and scenarios better than someone else's rendition. Nonetheless, I highly recommend this video and think you'll like it too. It has an English sound track and French subtitles:
Graham Malcolm, writing for the DailyBeast.com says of Sendak's original book of Higglety Pigglety Pop or There Must Be More to Life:
I would find myself returning to this book over the years, long after I'd memorized the story and knew every sly joke by heart, just to lose myself in those marvelous drawings. The dust jacket is in tatters, the pages are foxed, but every time I open that book, it delights me as much as it did that very first Christmas night.
The greatest thing about Jennie and the book that (just barely) contains her is that no icky morals are conveyed. Jennie does not learn that home is where the heart is or anything so shopworn. She is indomitable, whether she is cleaning out the milkman's stock, trying to feed a baby that wouldn't eat, facing down a lion, or starring on the stage. She never takes no for an answer, and she almost always gets what she wants.

"Maurice Sendak Didn't Just Make Books for Children, but for Everyone" ~Graham Malcolm, the Daily Beast
By the way, Maurice Sendak received many honors for his abilities as a children's  book illustrator. You'll love the original book too.