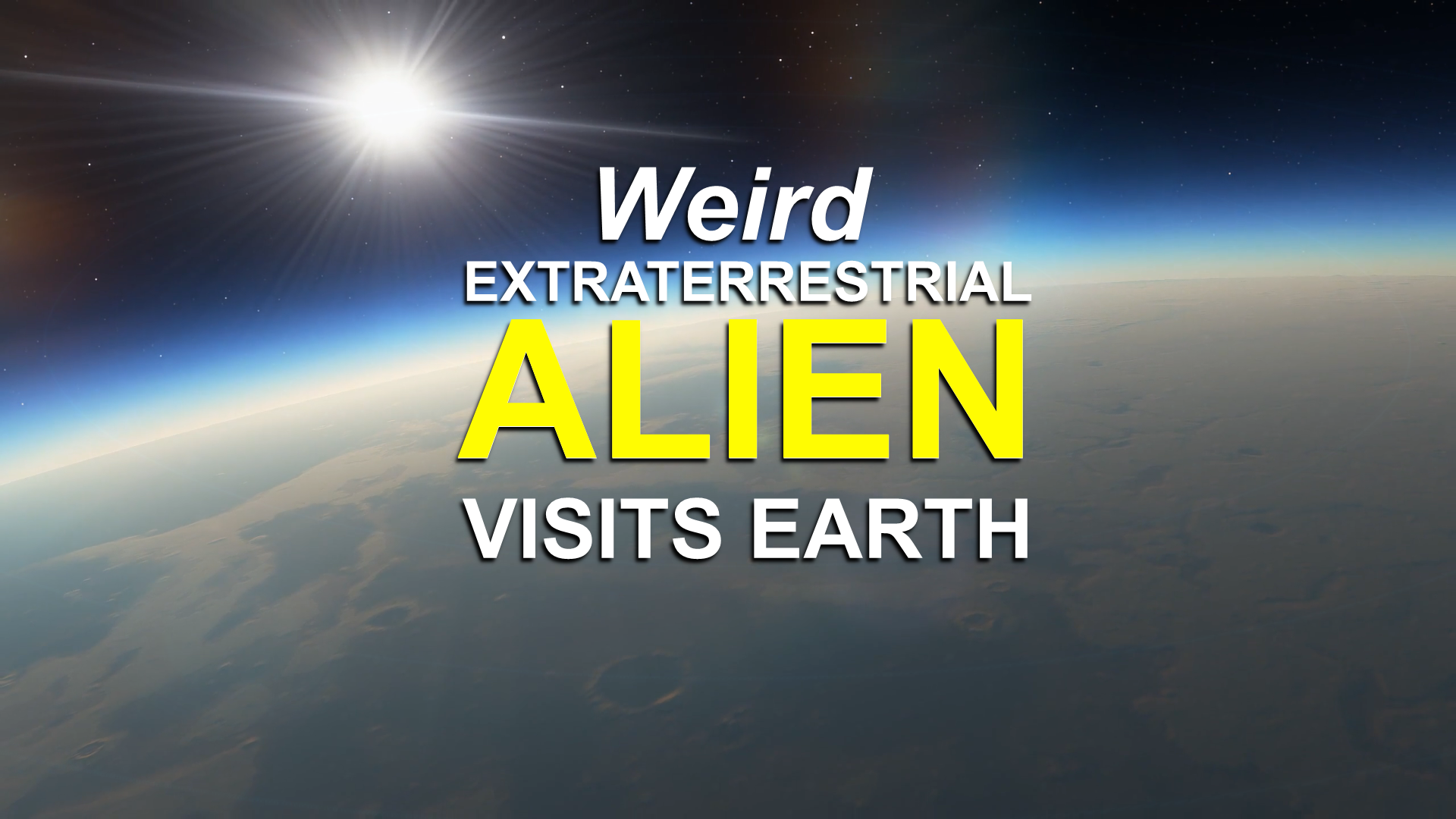 Extraterrestrial Visits Earth Trailer
Extraterrestrial Alien Visits Earth Trailer asks the question: If an alien is a Light Being, and therefore a vibrational being, how would it explore the earth?
This is a 34-second YouTube short. If you "watch on YouTube," it should display in a vertical format on your smartphone.
ATTRIBUTIONS for the Video: Extraterrestrial Visits Earth Trailer
MUSIC (from beginning to end):
Epic Unease by Kevin MacLeod is licensed under a Creative Commons Attribution 4.0 license. https://creativecommons.org/licenses/by/4.0/
Source: http://incompetech.com/music/royalty-free/index.html?isrc=USUAN1100406
Artist: http://incompetech.com/
VIDEO Footage Copyright 2022 Carol Anne Chapman
Except for the following stock footage (from beginning to end):
Flare – 1327, Video by adam_szulc from Pixabay
Stars – 75243, Video by AnimatedBoy from Pixabay
Planet – 73425, Video by Caelan Kelley from Pixabay
U Boat – 16394, Video by Louis de Funes from Pixabay
Scuba Diving – 312, Video by Vimeo-Free-Videos from Pixabay
UFO – 40604, Video by Humanoide VFX from Pixabay
Night Scene – 26007, Video by motionstock from Pixabay
Subscribe – 79554, Video by akbinhskyler113 from Pixabay
*** Carol Chapman is the author of The Golden Ones and its revised version, When We Were Gods. She's also the author of Arrival of the Gods in Egypt and Have Your Heart's Desire. She first met her husband in a dream. Formerly the media photojournalist at a NASA center, she presently provides online guidance on such topics as dream interpretation, the Golden Ones, and past life memories at https://CarolChapmanLive.com/bookasession. Carol has been featured on Coast-to-Coast AM hosted by George Noory and Art Bell as well as on CBS radio's Kimmie and Steve and The Maria Shaw Show. In addition, she has spoken to groups in the U.S. and Canda. Her articles have been published in magazines such as Venture Inward, Alternative Perceptions, Dream Network, the Open Road and FATE Magazine.