2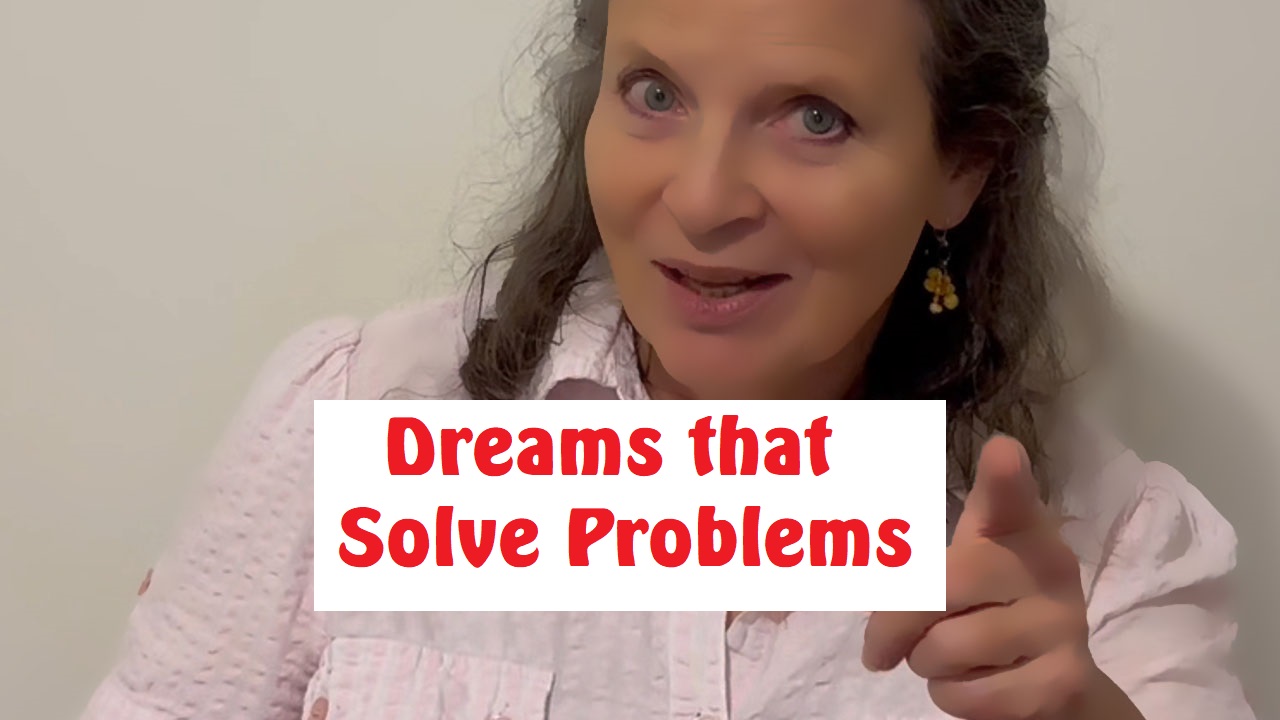 Dreams that Solve Problems – Where Do They Come From?
Dreams that solve problems – where do they come from? These are not your ordinary garden-variety type of dreams based on your activities, thoughts, and emotions of the previous day. These are dreams that bring phenomenal information into your life. They happen infrequently, but they can bring great benefit into your waking life.
In the video below, which was originally live streamed on YouTube, I describe just such a dream: Pharaoh's dream of Cows. Then I tell where I believe such dreams come from.

Following, I answer questions sent to me in the Chat by participants or sent to me by email from people on my Dream Interpretation list.
Questions Answered at the End of the Dreams that Solve Problems Live Stream
At the end of my YouTube Live Streams, I like to answer questions sent by viewers. You can either submit the questions during the Chat or send them ahead of time to my email address at Carol@CarolChapmanLive.com. At the end of this live stream, the questions answered included: Moon dreams, women's sexual dreams, and do these problem-solving dreams come from God.
Get my Three-step Creative Dream Interpretation Checklist List. Here's where you sign up: https://CarolChapmanLive.com.
Carol Anne Chapman is the author of When We Were Gods, a chronicle of her past life memories of the amazing world of Atlantis. Available at: https://amzn.to/38aAf7R
To schedule a private, personal, online dream interpretation session with Carol, or to give one as a gift to someone else: https://CarolChapmanLive.com/bookasession.