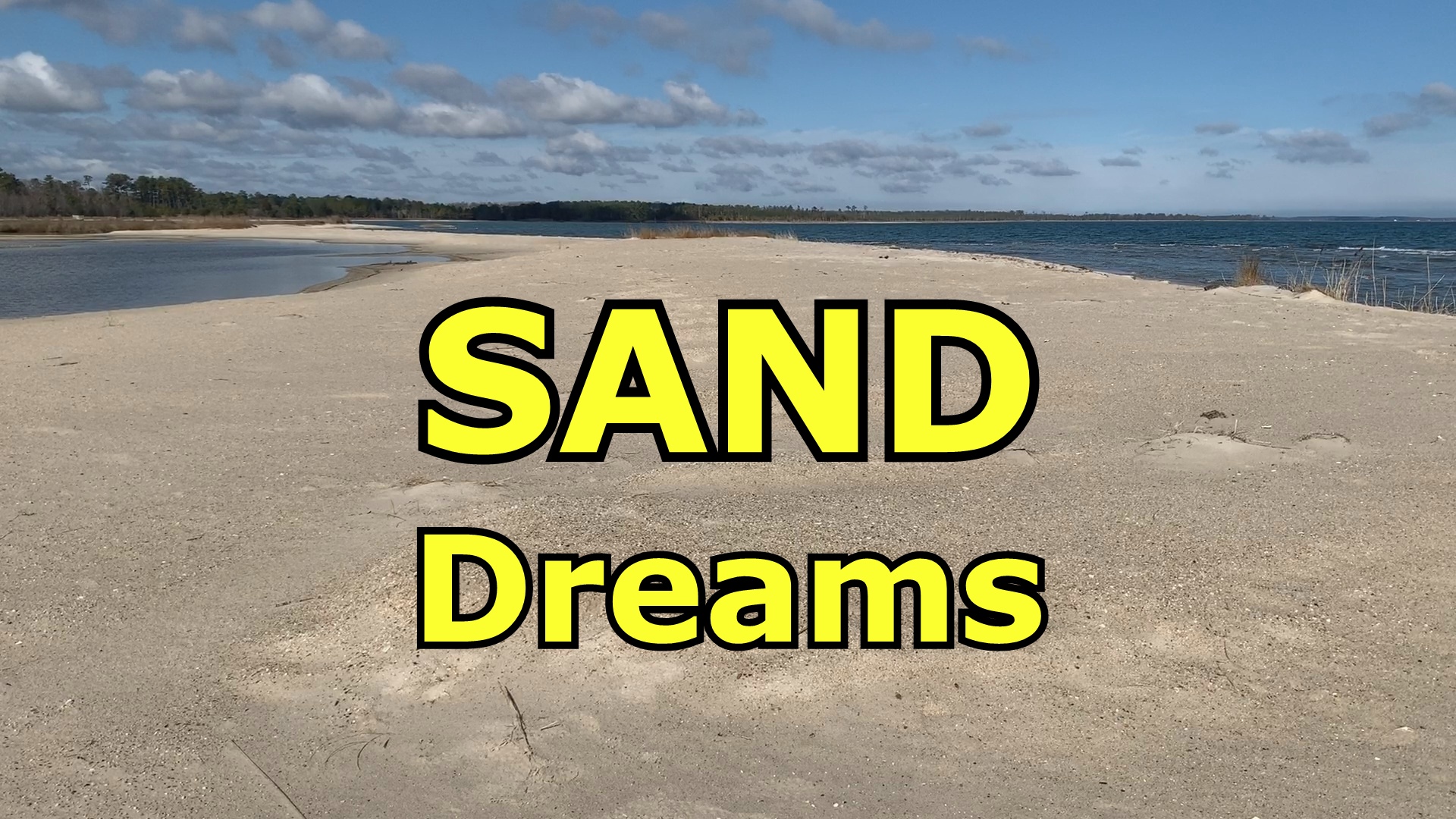 Dreaming of Beach Sand – What does it mean?
Dreaming of Beach Sand? – what does it mean? In a dream, sand usually symbolizes impermanence or something temporary. So, if you dream about a house built on the sand, or a bridge arising out of a sandy beach, it will represent something you can't depend upon or something changing. There's even that saying, "shifting sands."
That's because sand is shifted by water, which, in dreams symbolizes your emotions, and wind, which represents your thoughts in your dreams.
To learn how to apply the meaning of dream symbols to interpret your own dreams – after all, the dream is about you and your life – I invite you to download my free Creative Dream Interpretation Checklist at the following link: Click here.
For more on the meaning of your dreams, especially having to do with crossing a bridge, please read my popular blog post: Dream Interpretation Crossing a Bridge: Click here.
TIMELINE of the Video on Dreaming of Beach Sand – What Does It Mean?
0:00:13 For example, a house built on the beach or a bridge rising out of a sandy beach.
0:00:20 sand in a dream symbolizes impermanence, something temporary
0:00:28 there's even that saying, "shifting sands."
0:00:34 usually water in a dream symbolizes emotion.
0:00:43 it's moved by wind, when there's a storm
ATTRIBUTIONS for the Video:
Animation Outro: grassy hill with chamomile and ladybird against the background of time-lapse heaven, beautiful 3d animation
Music under animation: "Really Fine Day," composer Mark Siegenthaler, Sony Cinescore, Sony Creative Software
All video footage: Copyright 2020 Carol Anne Chapman