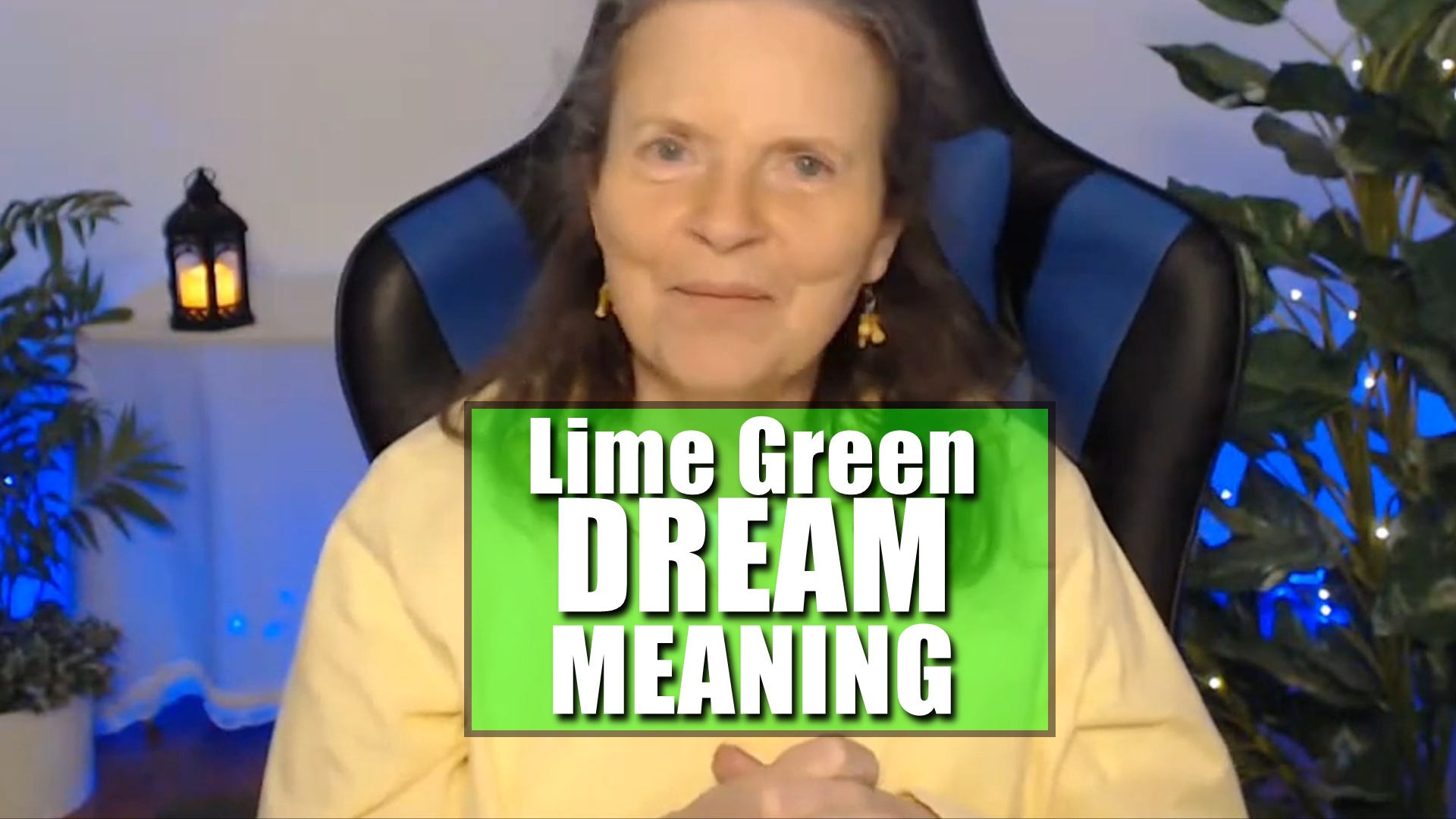 Can Your Dreams Help You to Make Better Videos?
Can your dreams help you to make better videos? What does it mean to dream about the color lime green? Do you know that you can receive messages in your dreams to improve your YouTube videos? Here's an example of a dream message specifically for a YouTube Creator.
This is a dream symbol that's important to all YouTube Creators.
Carol Anne Chapman is the author of When We Were Gods, a chronicle of her past life memories of the amazing world of Atlantis. Available at: https://amzn.to/38aAf7R
Get Carol's free 3-Step Creative Dream Interpretation Checklist at: https://CarolChapmanLive.com.
To schedule a private, personal, online session with Carol, or to give one as a gift to someone else: https://CarolChapmanLive.com/bookasession. She enjoys talking with you about your dreams, past lives, memories of Atlantis, and experiences with the Nature Kingdom.