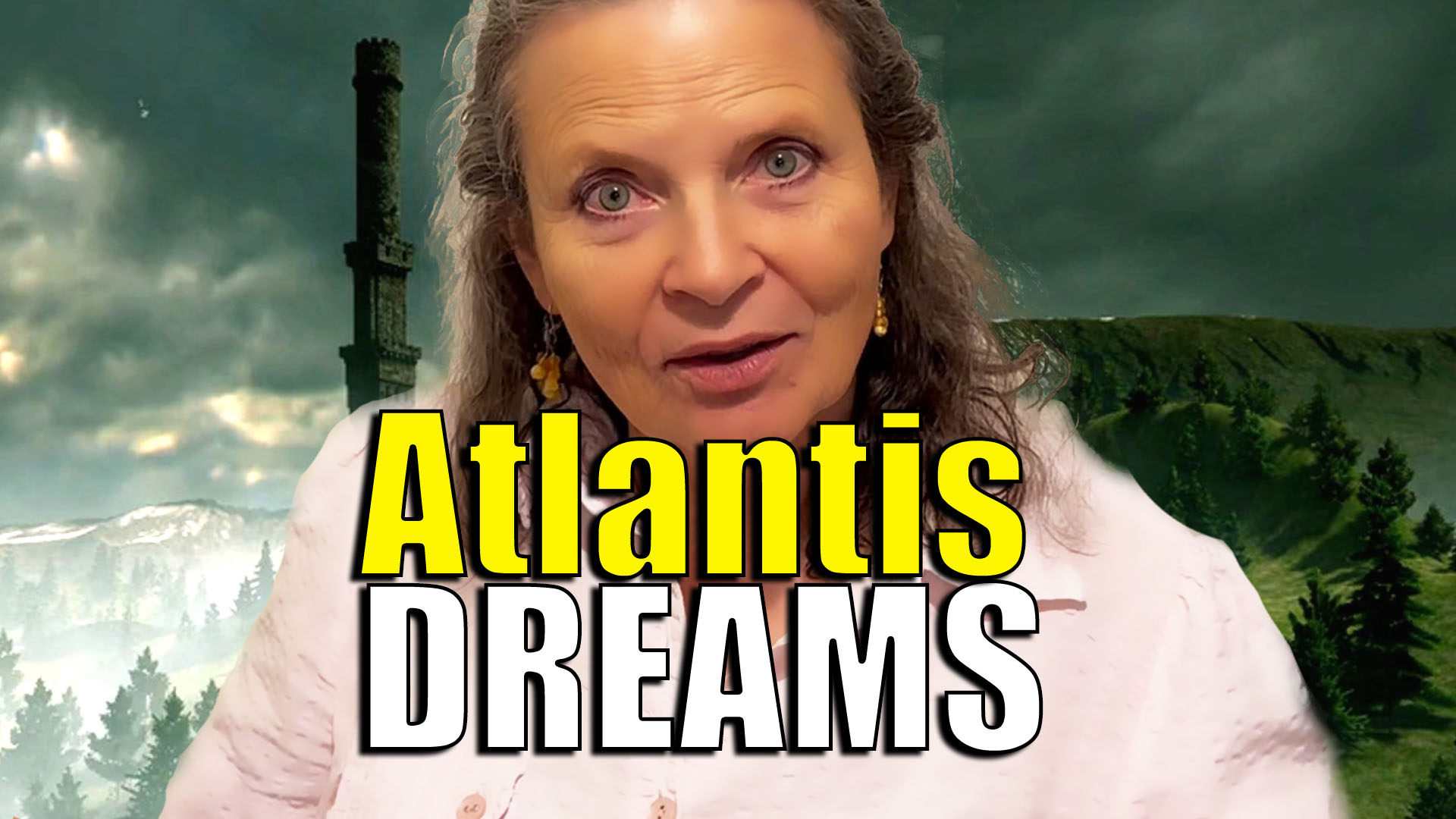 Can You Dream about Atlantis?
Can you dream about Atlantis? Yes, of course you can! You may have already! But you might not recognize these dreams for what they are. That's because they may be quite different from your dreams of your past lives in your present human reincarnation cycle.
In the video below, I give you seven indications that your dream was about your experiences in Atlantis.

TIME STAMPS for the Video: Can You Dream about Atlantis
00:00 Can you dream about Atlantis?
01:16 Characteristics of any past life dream
01:54 The first possible indication that you dreamt about Atlantis
02:33 The second characteristic has to do with you in the dream
03:32 In addition, there might be an unusual activity in your dream.
05:40 Another indication. There's a total of seven.
10:00 What to expect in next week's live streams.
Carol Anne Chapman is the author of When We Were Gods, a chronicle of her past life memories of the amazing world of Atlantis. Available at: https://amzn.to/38aAf7R
Are you one of the Golden Ones: those who decided, in Atlantis, to reincarnate now to bring in a new world? Email Carol at: Carol@CarolChapmanLive.com.
Get Carol's free 3-Step Creative Dream Interpretation Checklist at: https://CarolChapmanLive.com.
To schedule a private, personal, online session with Carol, or to give one as a gift to someone else: https://CarolChapmanLive.com/bookasession. She enjoys talking with you about your dreams, past lives, memories of Atlantis, and experiences with the Nature Kingdom.