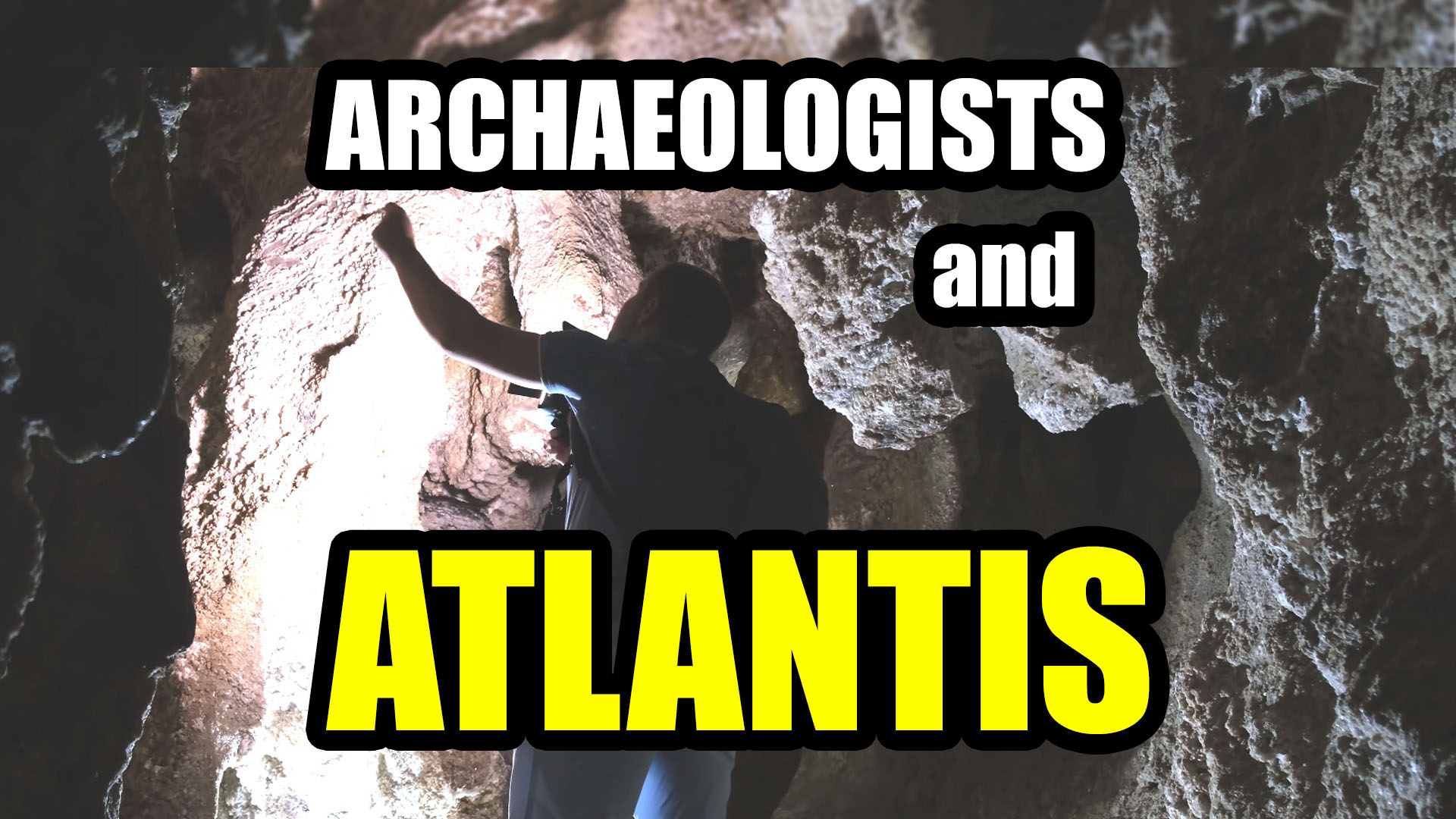 Archaeologists and the Lost City of Atlantis
Archaeologists and the lost city of Atlantis might not seem to mix. That's because archeologists look for evidence of human beings. However, in Atlantis, we weren't human. Indeed, in the past life regression memories of Atlantis, we were gods and goddesses, thought beings, light beings, and demigods. In my next series of videos, I'll explore ancient ruin sites that show evidence of these unusual beings from Atlantis.
In the following video, I point out the various ancient ruins I'll visit in my upcoming videos.

I'll also look at the mythology of the cultures associated with these ancient ruin sites.
Attribution and Appreciation for Archaeologists and the Lost City of Atlantis Stock Video Footage
Archaeologist Man Shining a Flashlight in a Cave byBerdiy88 from Envato Elements
Ancient San cave paintings in a cave in the Drakensberg mountains in South Africa. by BlackBoxGuild from Envato Elements.
Mexico: Mayan Pyramid Kukulcan Temple in Silhouette, Chichen Itza by Bamchik from Envato Elements
Aswan, Egypt : Great Abu Simbel temple of Pharaoh Ramses II in southern Egypt in Nubia next to Lake by Merlinus74 from Envato Elements
Golden Dragon Statue on Buddhist Pagoda by polly_belyaeva from Envato Elements
Stonehenge-1451, Video by Dany Marique from Pixabay
Dragon – 31297 Flies Fire Tower, Video by Mostafa Elturkey from Pixabay
Islands – 2119, Video by Bellergy RC from Pixabay
All other video footage Copyright 2023 Carol Anne Chapman
Carol Anne Chapman, as Carole Chapman, is the author of When We Were Gods, a chronicle of her past life memories of the amazing world of Atlantis. Available at: https://amzn.to/38aAf7R
Are you one of the Golden Ones: those who decided, in Atlantis, to reincarnate now to bring in a new world? Email Carol at: Carol@CarolChapmanLive.com.
Get Carol's free 3-Step Creative Dream Interpretation Checklist at: https://CarolChapmanLive.com.
To schedule a private, personal, online session with Carol, or to give one as a gift to someone else: https://CarolChapmanLive.com/bookasession. She enjoys talking with you about your dreams, past lives and memories of Atlantis.