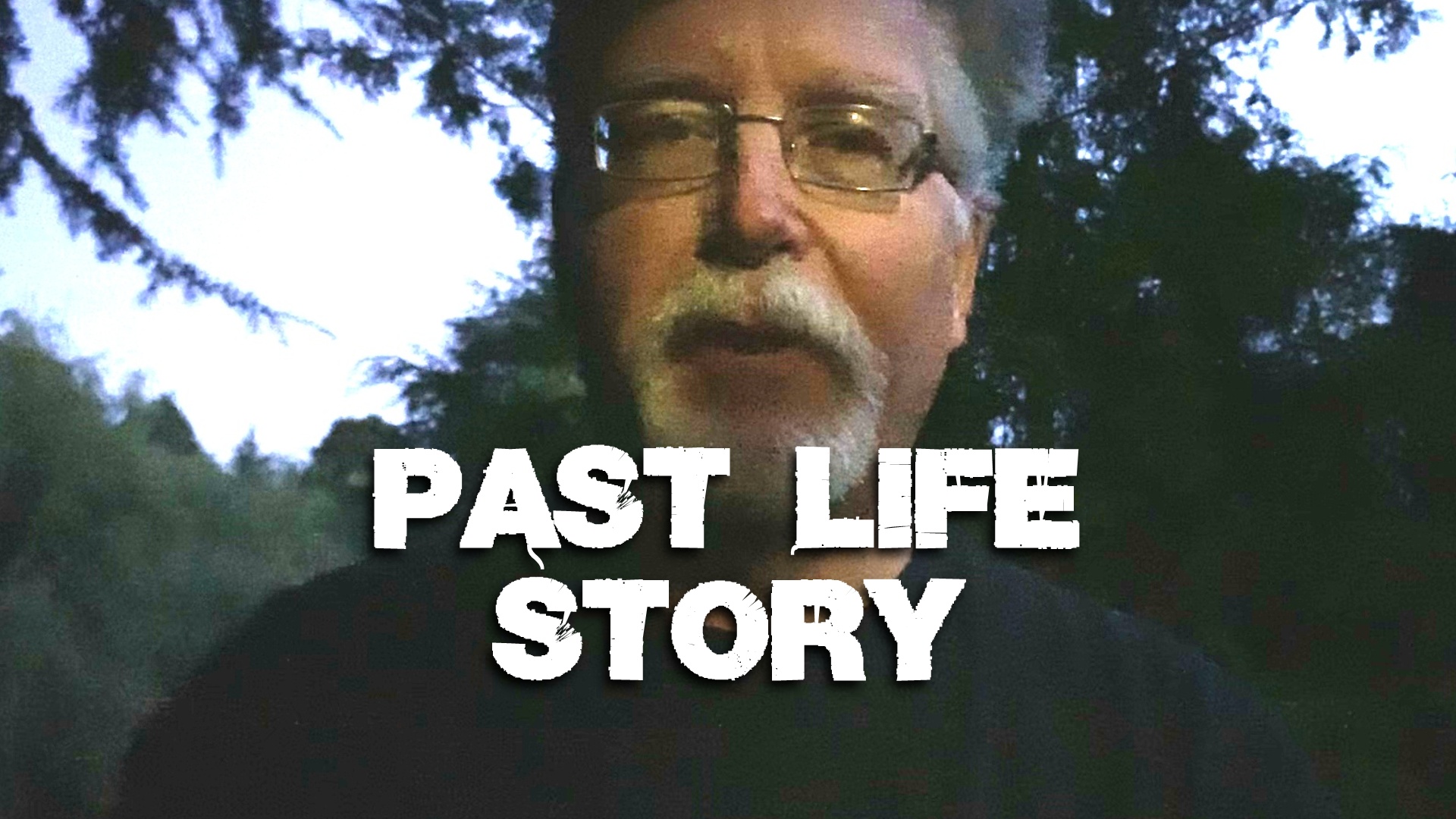 Humorous PAST LIFE STORY
Humorous Past Life Story. My husband, John, decides to add his own past life memories to my collection of reincarnation stories. Of course, you have to understand, that he has a great sense of humor. In addition, he is literally the man of my dreams – I met him first in a dream, went up to him, a stranger, explained the dream, and discovered it described his life accurately. So, he's known, right from the beginning of our relationship, that unusual things happen to me.
He also has attended many of my speaking engagements, so he knows that I often talk about my past life memories of Atlantis. As for his estimation of my experiences? He likes to say that I have a great imagination.
Here's a link to one of my YouTube Reincarnation Stories: Click Here.
ATTRIBUTIONS of Video: Amusing Reincarnation Story
VIDEO FOOTAGE
All video footage Copyright 2019 Carol Anne Chapman