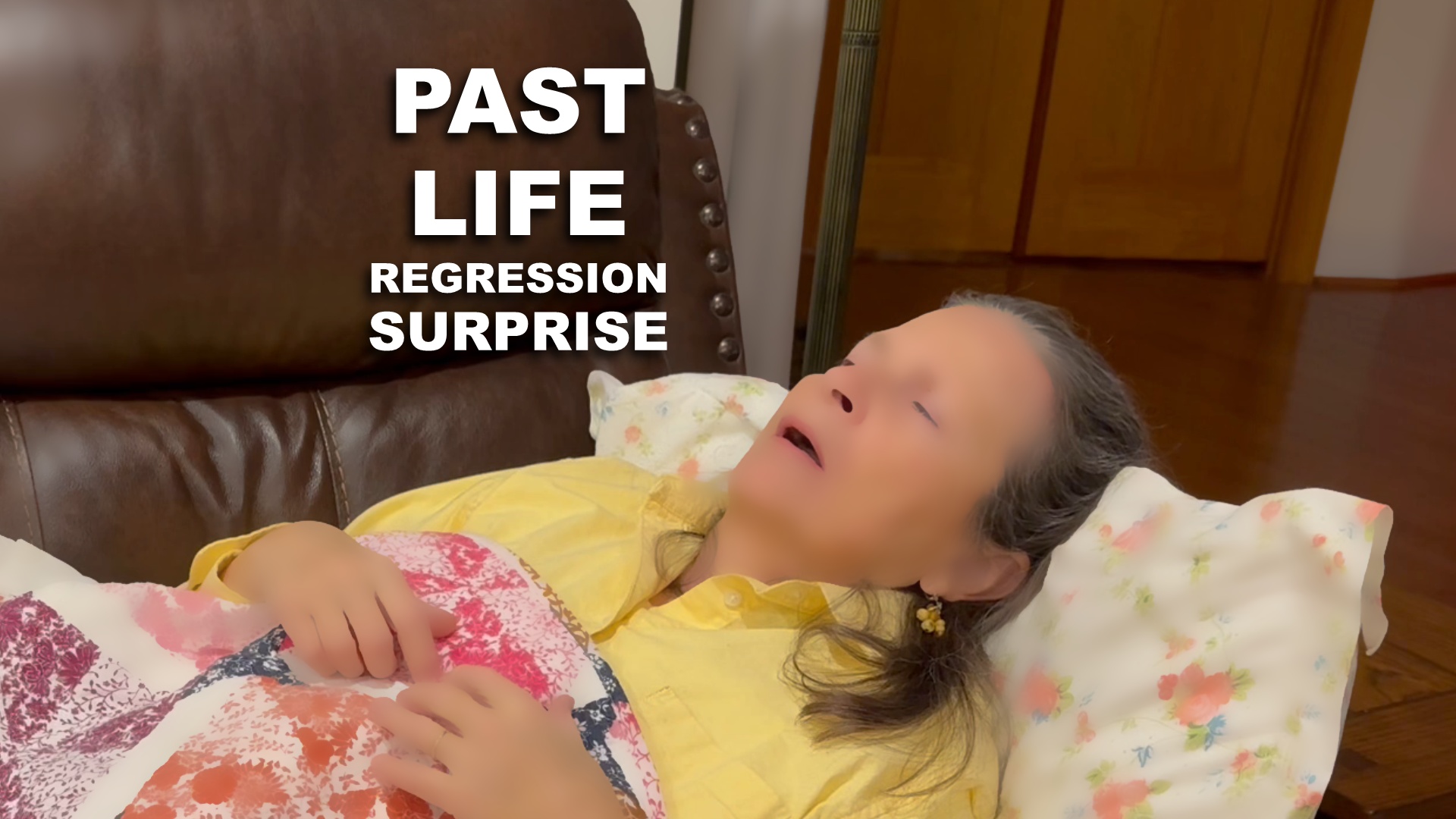 What I Discovered about my Dream Man at the Hypnotherapist's
What I Discovered About my Dream Man at the Hypnotherapist's. I went to lose weight, but ended up exploring my past lives through past life regression.
Who expected I'd unearth a previous lifetime in which I found out a reason for my present weight problems? Who expected it would have something to do with the stranger I dreamt about who became my husband?
Here are links to my book, When We Were Gods: Insights on Atlantis, Past Lives, Angelic Beings of Light, and Spiritual Awakening. In the book, I describe my past life regression to the time when our Light Being/Soul traveled the Universe, how it became caught on earth, and how spiritual help came to earth to lead us back to our starry "home."
Paperback: https://amzn.to/38aAf7R
Kindle: https://amzn.to/2NjRT0B
For more on similar topics, here's a link to my blog site: https://CarolChapmanLive.com
TIME STAMPS for the Video: Woman Remembers Past Life as a Princess
00:00 What I discovered about my dream man at the hypnotherapist's
00:42 After a miscarriage, I began to gain weight at a pound a day.
01:00 When four doctors couldn't help me, I decided to try a hypnotherapist.
03:30 I had been a princess with an arranged marriage to a man I'd never met before.
04:33 It was the Olden Days. I traveled by horse and carriage.
05:17 My fateful first meeting with my betrothed led to my present karmic problem.