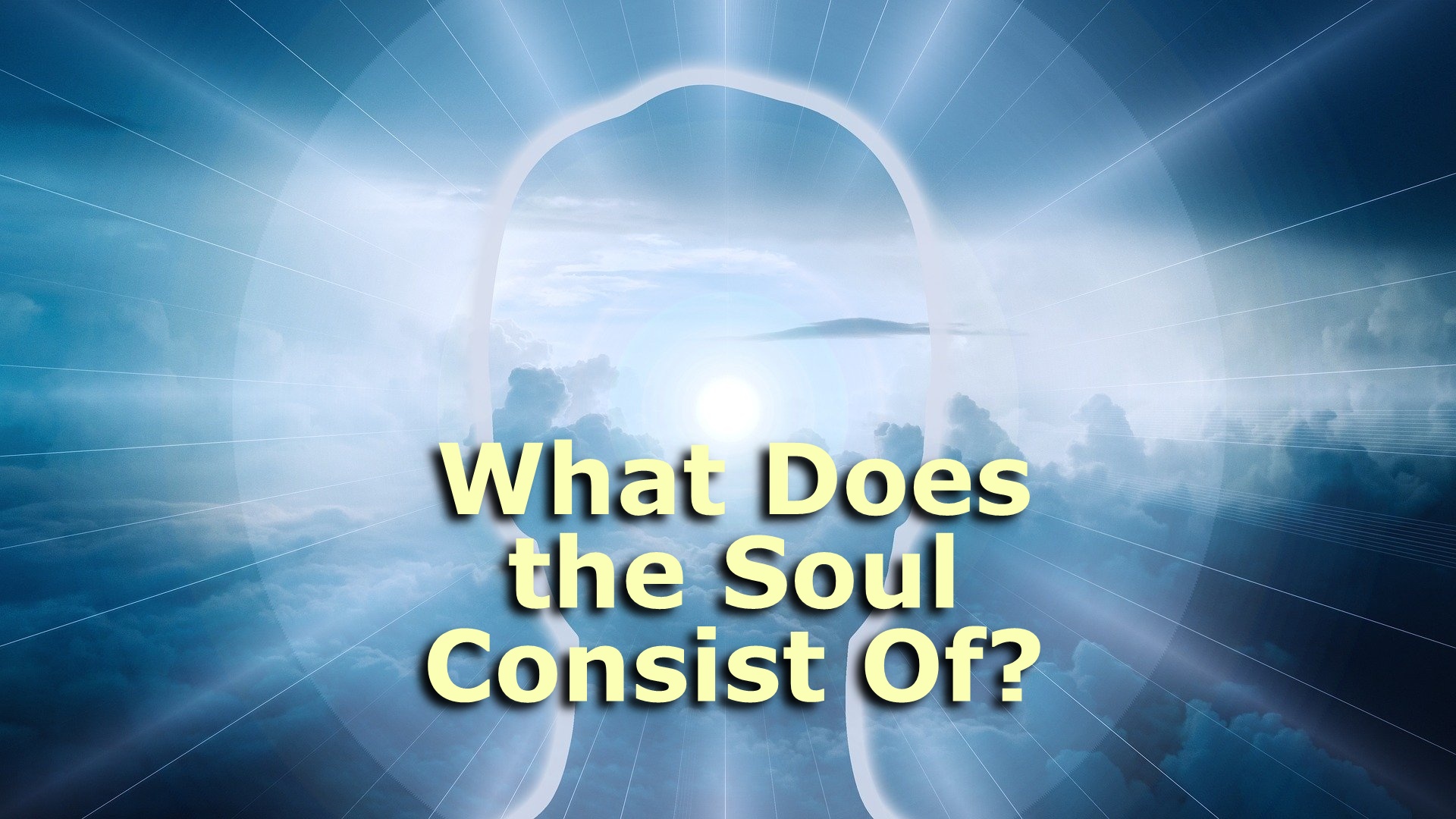 What Does the Soul Consist Of?
What does the soul consist of? Do I have a soul? Does my soul have me? Past life regression hypnotherapy reveals a first lifetime as an eternal soul or Light Being – a Citizen of the Universe – that travels through the stars. The video below describes characteristics of the soul/Light Being.
Although my ideas come from my past life experiences, I believe these past life memories are concepts that apply to everyone. When we came to earth, we got stuck and were no longer free to travel in our starships or go through the Stargate.
Here are links to my book, When We Were Gods: Insights on Atlantis, Past Lives, Angelic Beings of Light, and Spiritual Awakening. The links take you to the paperback and the Kindle version of the book.
TIMELINE OF THE VIDEO
0:00:07 Our true selves, Light Beings, Citizens of the Universe
0:00:16 We are not a body with a soul. We are a soul with a temporary body.
0:00:52 My ideas come from my past life regressions, but they apply to everyone.
0:01:08 I was from Arcturus, but you could be from anywhere.
0:01:15 We merge with everything because we are creatures of vibration.
0:01:28 We don't explore things by our senses.
0:01:33 However, when we came to earth, we could no longer transport through the Stargate or use our starships.
ATTRIBUTIONS 
INTRO and OUTRO, music and images:
VIDDYOZE – Dramatic Parallax Slideshow using photographs Copyright 1995 to 2019 Carol Anne Chapman, except for the first image of the Extraterrestrial Light Being, which is a screen capture from Video Footage called Atoms – 8579 by PIROD4D from Pixabay.
PHOTOGRAPHS:
(Light Being) Atoms – 8579
Screen Capture from Video Footage by PIRO4D from Pixabay
(Soul in Featured Image – Head with Clouds) Clouds – 3978912
Image by Gerd Altmann from Pixabay
All the Rest of the Photographs Copyright 1995 to 2019 Carol Anne Chapman
VIDEO FOOTAGE:
(Light Being) Bokeh – 3788
Video Footage by FindingFootage from Pixabay
(Light Being) Atoms – 8579
Video Footage by PIRO4D from Pixabay
(Spaceships) Sci-Fi – 26542
Video Footage by tunnelmotions from Pixabay
All other video footage: Copyright 2020 Carol Anne Chapman
MUSIC:
MUSIC, other than the Intro and Outro:
YouTube Audio: Rolling Hills by Sir Cubworth