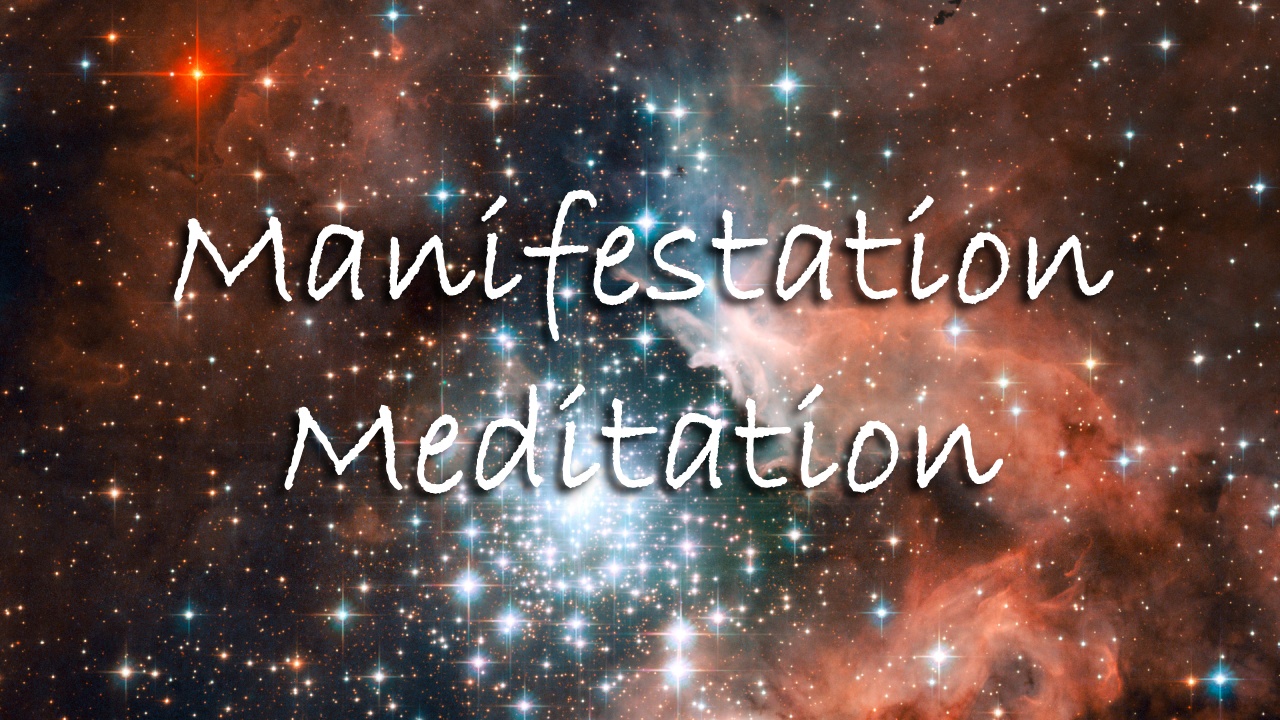 Law of Attraction Daily Affirmation
Law of Attraction Daily Affirmation is a Daily Prayer that you can use as a Manifestation Meditation. You say it for 40 days and receive results fast. Also, because of the way it's phrased, you'll know whether or not you get what you've asked for…or even something better.
Examples of the Law of Attraction Daily Affirmation In Use
In the video, you'll also see two examples of the 40-day Law of Attraction Daily Affirmation working. In one instance, Carol asked for her Twin Soul, who arrived on the 39th day of the affirmation. He has become Carol's husband of 20 years.
In another instance, she used the Daily Affirmation hoping to get wealth. However, on the 40th day, when the results are supposed to happen, she did not receive wealth in the form of money, as she had hoped. Instead, she found herself in the front of a Chinese Tea Shop. There, she learned how to make Green Tea taste pleasant. Until then, she had tried to drink Green Tea, because her doctor had prescribed it, but it tasted very bitter. Green Tea is supposed to help with weight loss, a problem Carol's had her whole adult life. In the tea shop, she learned the Gong Fu style of making Chinese Green Tea and also how to make green tea taste pleasant, which is revealed in the video. The green tea has helped her to lose weight.
Free PDF of the Law of Attraction Daily Affirmation Available
Get a free PDF of the 40-day Law of Attraction Manifestation Meditation when you click here.
The PDF contains not only the affirmation, but also instructions on how to use it, a sheet that you can use to fill in the blanks with your Law of Attraction daily prayer, and a calendar that you can use to keep track of the days.
Have Your Heart's Desire Book Mentioned in the Video
In Have Your Heart's Desire, you'll find the 40-day Manifestation Meditation Daily Affirmation. In addition, you'll find some answers to your questions, such as, "Why 40 days?" and "Can I do two affirmations the same day?" You'll find the book on Amazon at the following link:
GONG FU STYLE TEA SET:
ATTRIBUTIONS
PHOTOGRAPHS
NGC Nebula – Hubble Space Telescope Image: NGC_3603_HST_ACS
NGC Nebula is located in the Carina spiral arm of the Milky Way, approximately 20,000 light years ago from us. It contains a very compact open cluster of stars, HD 97950.
INTRO/OUTRO
Video: VIDDYOZE Hanging Lights Loops
Music: VIDDYOZE Space Text Sequence
MUSIC
MUSIC at the beginning:
YouTube Audio Library: Beneath_the_Moonlight_Aaron_Kenney
MUSIC under the story of Meeting My Husband using the 40-day Manifestation Meditation
YouTube Audio Library: Coming_Home_Dan_Liebowitz
MUSIC under describing the 40-day Manifestation Meditation
YouTube Audio Library: Frost_MacLeod
Frost Waltz by Kevin MacLeod is licensed under a Creative Commons Attribution license (https://creativecommons.org/licenses/by/4.0/)
Source: http://incompetech.com/music/royalty-free/index.html?isrc=USUAN1100516
Artist: http://incompetech.com/
MUSIC under going into the Tea Shop:
YouTube Audio Library: Marigold_Quincas_Moreira
MUSIC under Learning How to Make Green Tea so it's not Bitter:
YouTube Audio Library: Lau_Tzu_Ehru
MUSIC at the end:
YouTube Audio Library: Mission_To_Mars_Audio_Hertz
VIDEO FOOTAGE:
Copyright 2014 Carol Anne Chapman