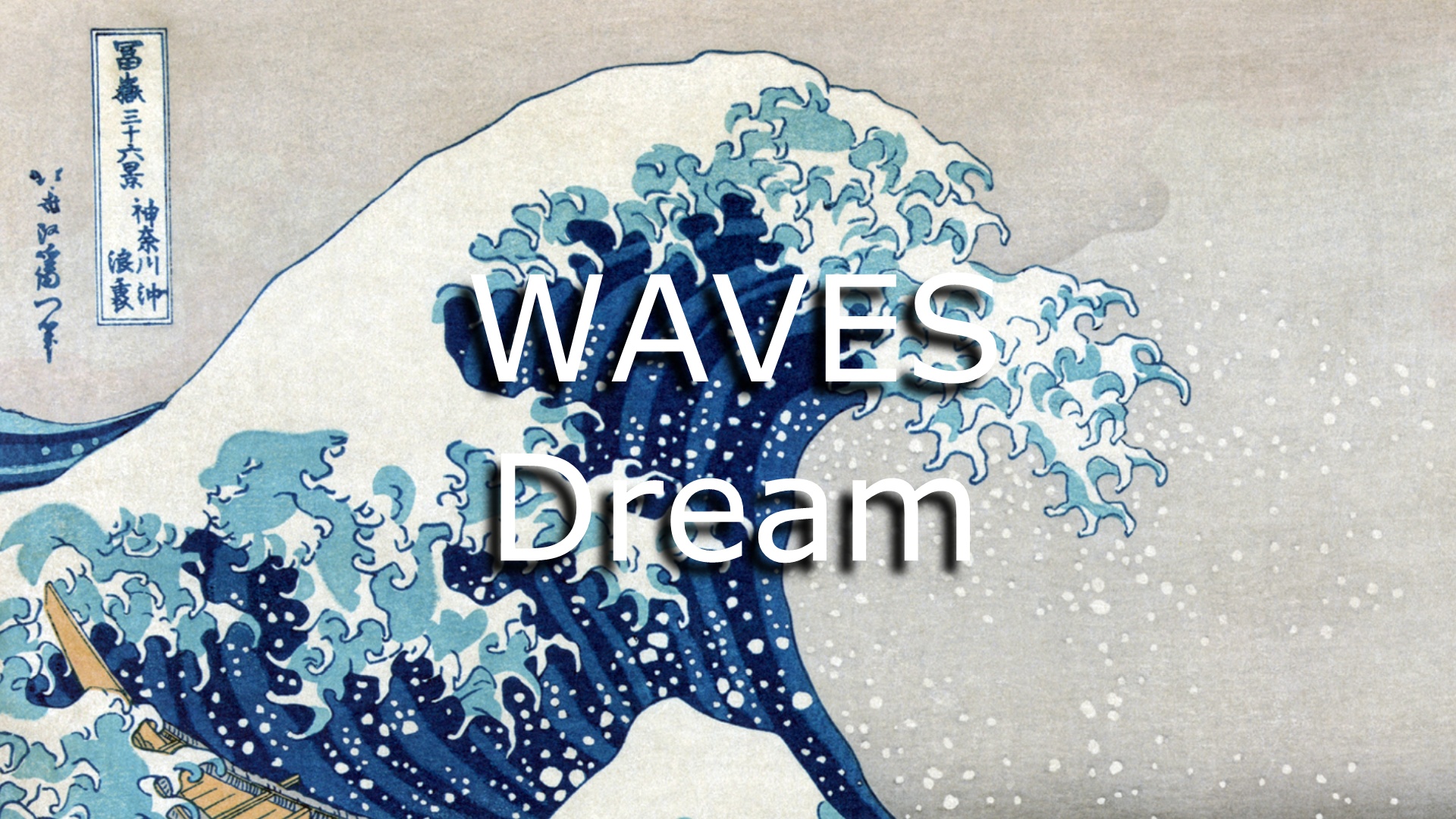 Dream of Waves Crashing Over Me
Dream of waves crashing over me: What does it mean? When you have a dream about waves in the ocean, it's often a scary dream, because waves in dreams often feel overwhelming. Therefore, in this video, waves dream interpretation includes the interpretation of dreaming about big waves. There's also a meaning of waves in a dream that applies most often to creative people who dream of battling big waves in their dream about ocean waves.
How to Find the Meaning of a DREAM of WAVES CRASHING OVER ME that Applies to Your Specific Life
It helps to know how to interpret your own dreams. That's because dream meanings cannot reveal the exact meaning of your specific dream, since your dream is specifically about you and your life. Dream dictionaries can only give you a general dream symbol meaning. Therefore, I invite you to download my free 3-Step Creative Dream Interpretation Checklist. Click Here. Copy and paste this URL into your browser: https://CarolAnneChapman.com
Source for Some of the Information in the video on Your Dream About Battling with Big Ocean Waves
Mentioned in the video: The Complete Dream Book by Gillian Holloway:
TIMELINE of Your Dreams of Big Waves Crashing on You
If you're looking for a specific detail in the video, use the timeline below to find where to look for it.
0:00:13 Water dreams are about emotion
0:00:30 That's what the dream means.
0:00:45 It's connected with something in your life.
0:00:52 There's another type of big wave dream that creative people sometimes have.
0:01:33 Battling with huge waves out in the ocean.
0:02:37 Link to my video on Drowning Dreams.
ATTRIBUTIONS for the video on Your Dream about Waves in the Ocean
PHOTOGRAPH
Great Wave off Kanawanga2
Attribution: After Katsushika Hokusai / Public domain
Page URL: https://commons.wikimedia.org/wiki/File:Great_Wave_off_Kanagawa2.jpg
MUSIC
Coming Home by Dan Lebowitz, YouTube Audio Library
VIDEO FOOTAGE
All Video Footage Copyright 2020 Carol Anne Chapman
EXCEPT FOR:
POV Shot of a Person Swimming Through Ocean Water, While Waves Break Over Them, Vimeo Stock Footage