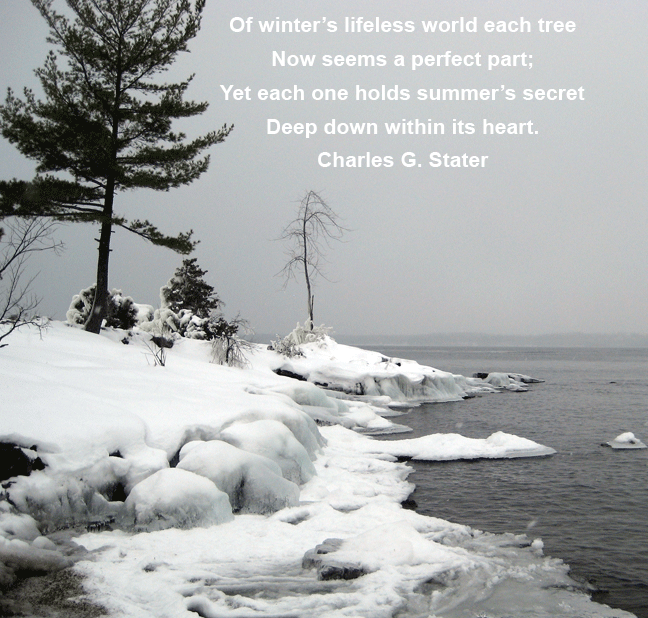 Climate Change: 2014/15 Winter Warmest on Record
Although the U.S. northeast experienced an extremely cold 2014/15 winter, the earth experienced the warmest months from December 2014 through February 2015 since weather records have been kept.
I wonder for those of us reincarnated from Atlantis: Is this what it was like before that great island-continent broke up? Were there indications ahead of time that the earth's climate was changing? Could it be that what we're going through now, with global climate change, is not only the result of man's interference with the environment, but also caused by the earth's inherent dynamic nature?