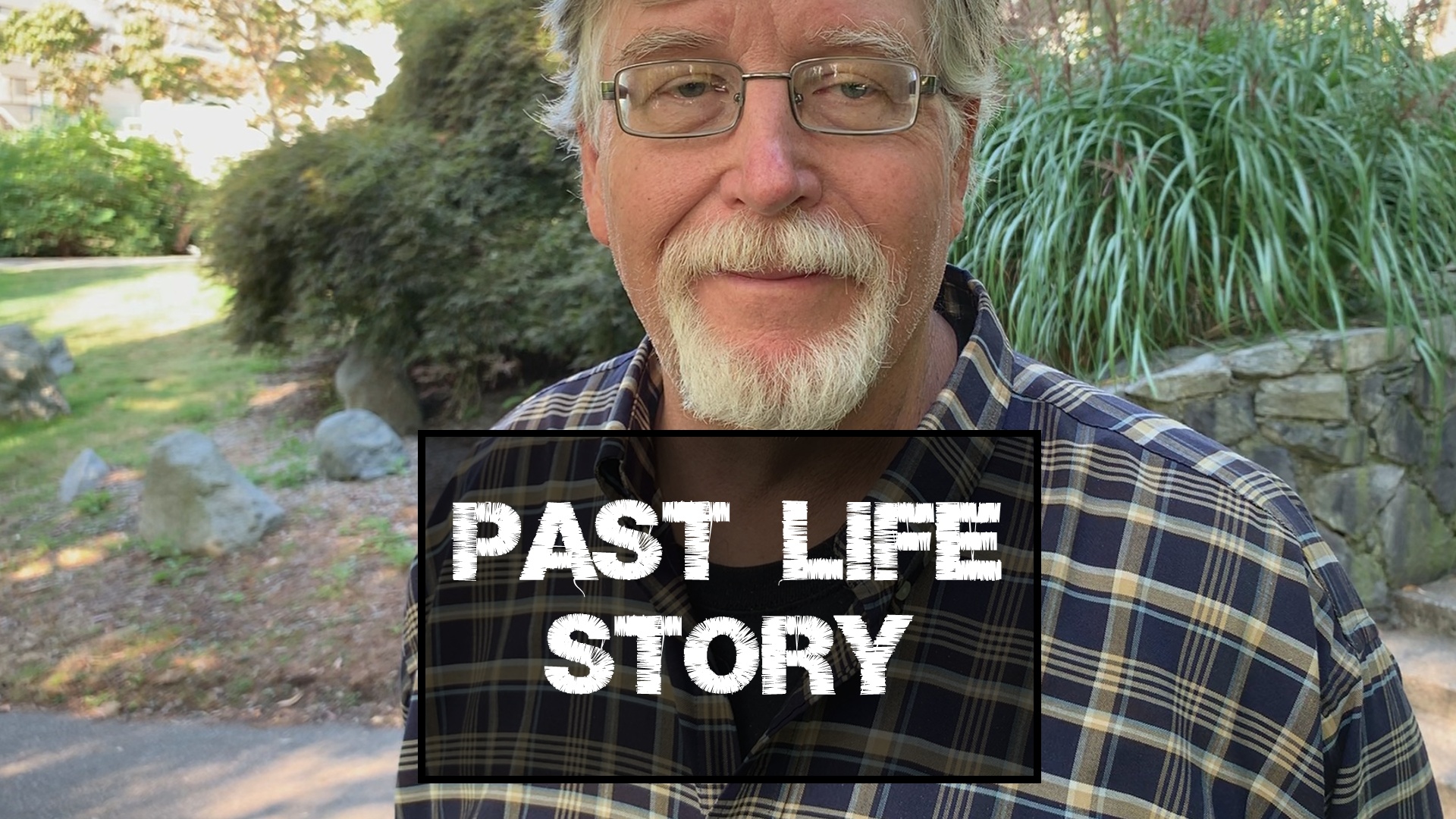 Humorous PAST LIFE STORY Part II
Humorous Past Life Story Part II. In this video, my husband takes on the challenge of having a multi-colored coat in a past lifetime, and the ramifications of what that could mean. As a result, this becomes a humorous story about past life.
Of course, there's the complication of the rabbits, with multi-colored coats, cavorting in the park.
ATTRIBUTIONS for Video: Humorous Reincarnation Story Part II
VIDEO FOOTAGE
All Video Footage: Copyright 2019 Carol Anne Chapman
EXCEPT FOR:
White Rabbit
Video by Timofey Iasinskii from Pixabay