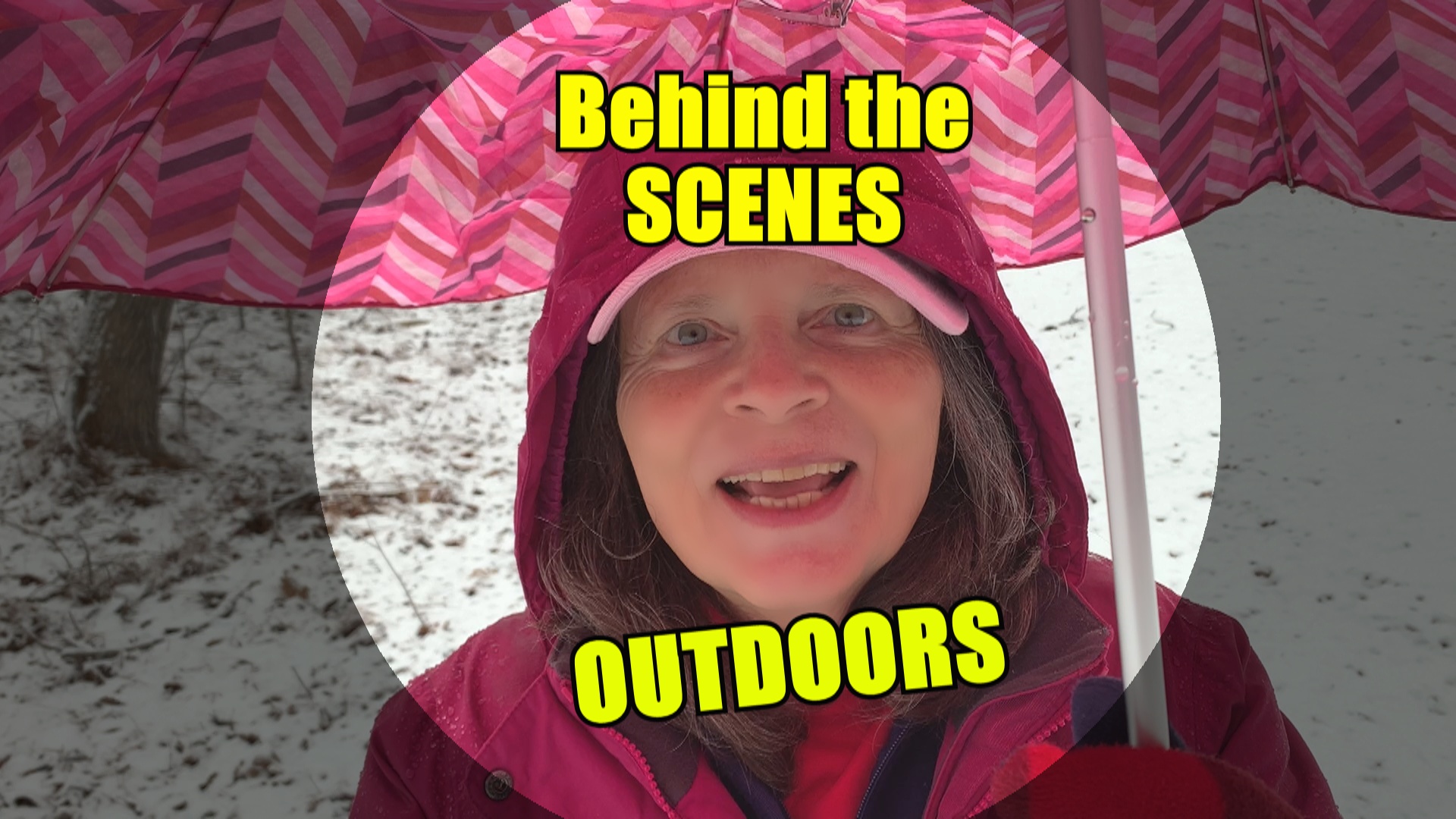 Behind the Scenes Making an OUTDOOR VIDEO
Behind the scenes making an outdoor video. Included, you'll discover behind the scenes making a video in snow and the "how to" problem to avoid when shooting Youtube videos outside with iPhone, especially if you're shooting on a pier over water. The great thing about shooting iPhone video for Youtube outside is that, as you'll see, the iPhone is pretty invincible.
By the way, you might be interested to know that I'm shooting with an iPhone Xs, which I love! You also might want to know how to keep warm in snow. Click here for my keep warm in winter walking in snow video.
TIME CODES for Video: Behind the Scenes Making Outdoor Video
Go to the links below to find various topics in the video:
0:00:00 I've been coming to this exact location through the seasons.
0:00:26 Why use the umbrella?
0:00:43 iPhone survives 28:18 minutes in brackish salt water
0:01:23 The reason to protect the iPhone in snow.
0:01:45 Inevitable snafus.
0:02:06 I appreciate the Likes, Subscribes, and Comments.
ATTRIBUTIONS
MUSIC
Wind River by Asher Fulero, YouTube Audio Library
VIDEO FOOTAGE
All Video Footage Copyright 2019-2021 Carol Anne Chapman